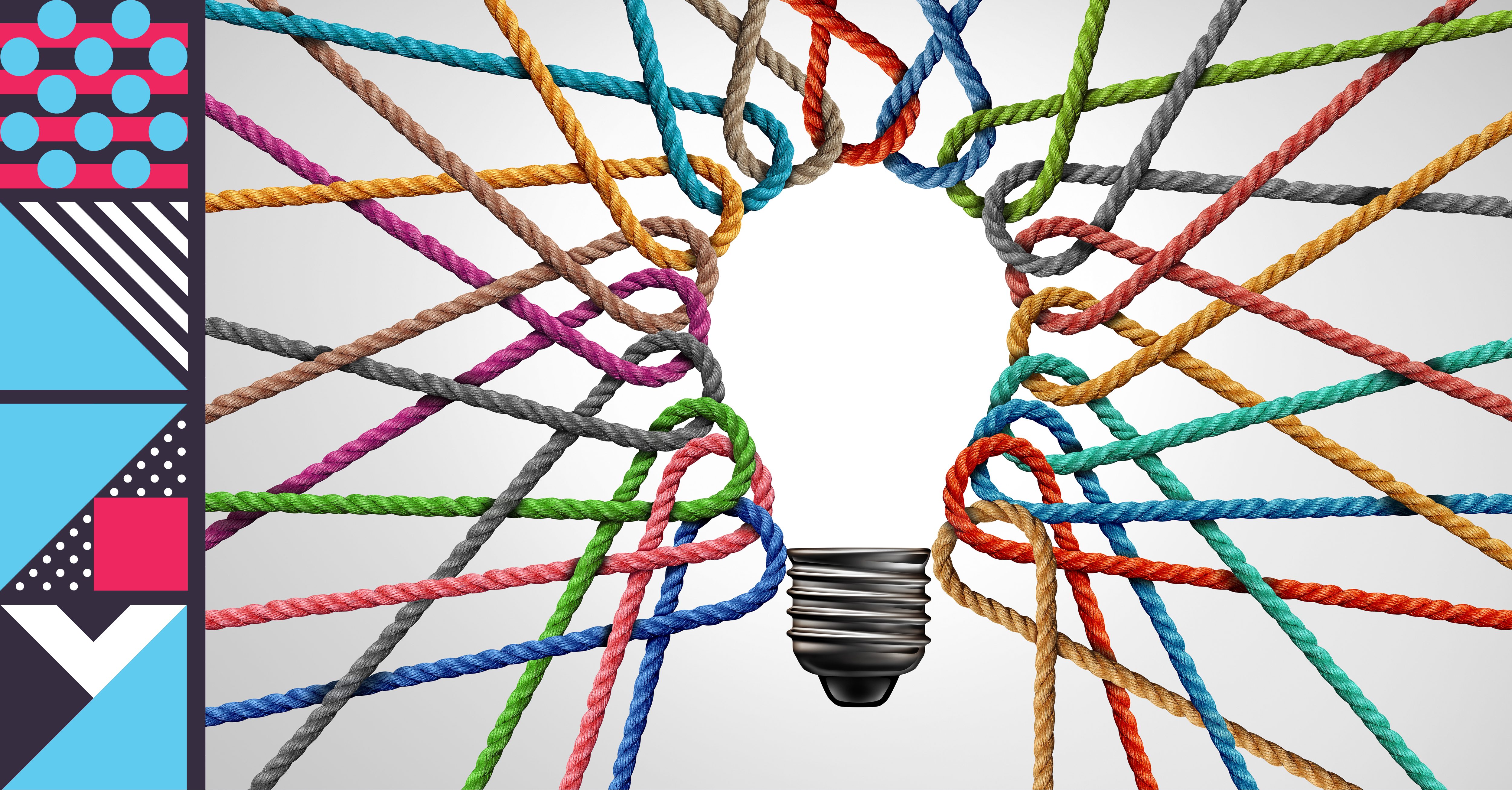 As association leaders reflect on their priorities, many are making a shift in their strategies for the coming year. In an era where member needs are rapidly changing, and it's becoming harder and harder for associations to keep pace, member retention is critical.
Retention has always been an important component of an association's membership strategy—the organization can't grow if existing members outnumber those joining. Despite this, many associations have traditionally dedicated more energy to attracting members than keeping them.
Association leaders can no longer take for granted that once a member joins, they'll stay. In an increasingly customer-centric environment, you must keep pace with the experiential expectations of the modern member. And that means working hard to forge meaningful connections beyond the day they join.
The factors that drive retention are varied, and it's sometimes difficult to determine which matter most. These five methods to boost member retention will point you to key areas that make the most difference.
Read More