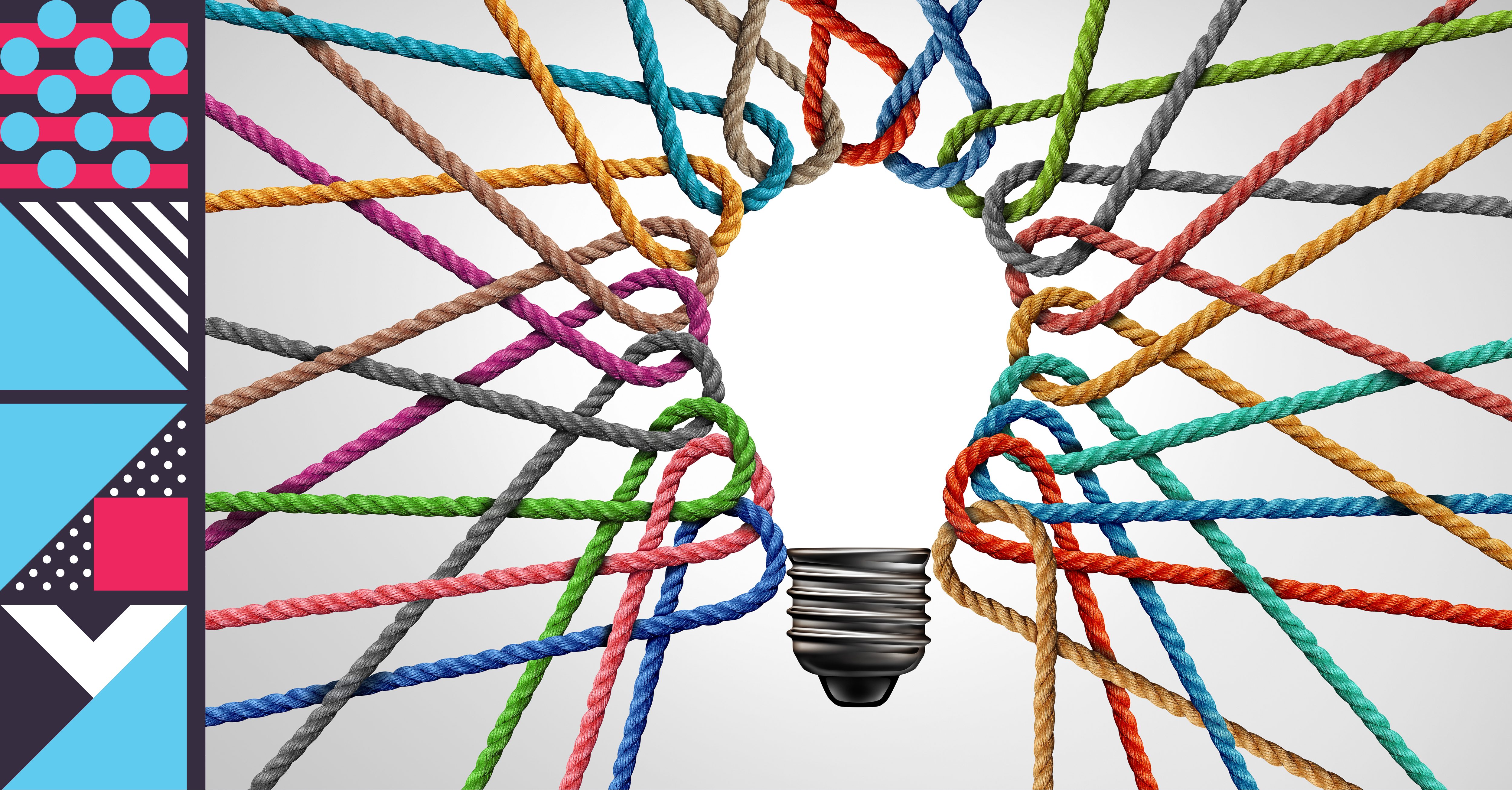 As association leaders reflect on their priorities, many are making a shift in their strategies for the coming year. In an era where member needs are rapidly changing, and it's becoming harder and harder for associations to keep pace, member retention is critical.
Retention has always been an important component of an association's membership strategy—the organization can't grow if existing members outnumber those joining. Despite this, many associations have traditionally dedicated more energy to attracting members than keeping them.
Association leaders can no longer take for granted that once a member joins, they'll stay. In an increasingly customer-centric environment, you must keep pace with the experiential expectations of the modern member. And that means working hard to forge meaningful connections beyond the day they join.
The factors that drive retention are varied, and it's sometimes difficult to determine which matter most. These five methods to boost member retention will point you to key areas that make the most difference.
Get clear on (and communicate) your value proposition.


Recent research

revealed that lack of perceived value is the biggest obstacle to membership renewal. This is consistent with findings from the

Forj 2022 State of MX Report

, which uncovered a link between member satisfaction and intent to renew. Give thought to the greatest value your association delivers and how it makes a difference for members. Clearly communicating your value proposition—especially early in a member's tenure—can influence long-term loyalty.
Focus on the next generation of professionals.
Recruiting and retaining members new to your industry or profession is important in building long-lasting connections. Best practice has shown that one of the best ways to attract the next generation is by

helping them see a desirable career path in an industry

. Developing ready-to-work or apprenticeship programs and collaborating with community-based or other industry organizations can set prospective and new members on a path to lifelong membership.
Support members throughout their career journeys.
The answer to member retention may be hidden in employee retention. Professionals at risk of leaving their jobs are also at risk of exiting an industry, and that jeopardizes their association membership. It pays to understand what keeps members in their professions—and what may drive them out. It's been shown that

one of the biggest predictors of employee satisfaction is the opportunity for career progression

. That insight suggests an association's role in equipping professionals for advancement—through education, development, and networking—is critical.
Continuously foster connections.
The highest-performing organizations know their retention efforts don't stop at membership expiration. Renewal outreach should stretch for months beyond this, and maybe even indefinitely. Rather than treating renewal as a transactional touchpoint, consider moving lapsed members into a category like prospects, tempting them with content, resources, and invitations to engage. Your ongoing commitment to offering value (even if scaled back) may entice them to return.
Leverage platforms, personalization, and priorities.

More and more associations recognize that borrowing ideas from the most customer-centric organizations (think Netflix or Amazon) can yield unexpected results. These players prioritize experience, and they do so by recognizing their customers' constantly evolving needs.



But an overzealous attempt to do too much with the inspiration you draw from outside your association can jeopardize the member experience.

A recent Forj Think Tank

session with association executives uncovered a few ways to avoid the potential pitfalls and prioritize your efforts:

Encourage engagement—but recognize not all engagement is created equal. Every member interaction matters, but some are more important to renewal than others. Focus your efforts by digging into member engagement data that will offer insights into which activities correlate with renewals.
Pay attention to people over platforms. Your tech stack is critical to delivering a desirable member experience—but don't allow it to dictate what you do. Instead of shaping your strategy based on the bells and whistles that are (or aren't) available with your platform, let members' wants, needs, and desires guide the way.
Personalize and prioritize the moments that matter. Personalization at every touchpoint will leave members feeling like "This community knows me." And when you identify the moments that matter most on a member's journey and ensure those experiences are highly personal, it's a recipe for a long-lasting relationship.
Solving the membership growth puzzle is one of the biggest and most important tasks that association leaders face. It requires finding the right balance between acquisition and retention strategies and nurturing both prospects and existing members. Ultimately, you can't lose sight of member experience at each step on a member's journey—before they join, during their tenure, and after their membership ends.