Achieve measurable

growth.

engagement.

member satisfaction.
Forj is purpose-built for professional communities of practice. Our experts partner with you to align the member experience with your organizational goals, enabling your members to engage, learn, grow, and flourish.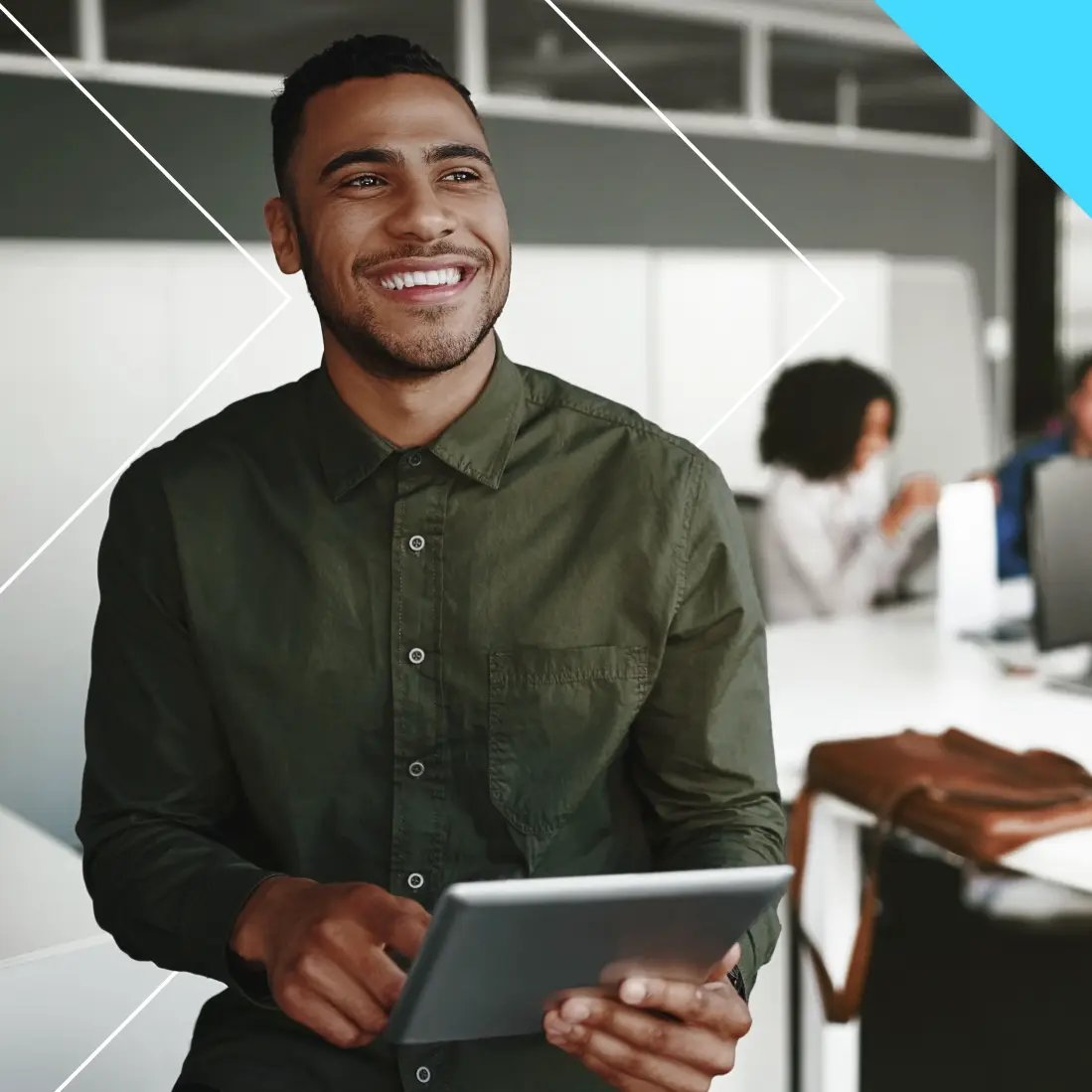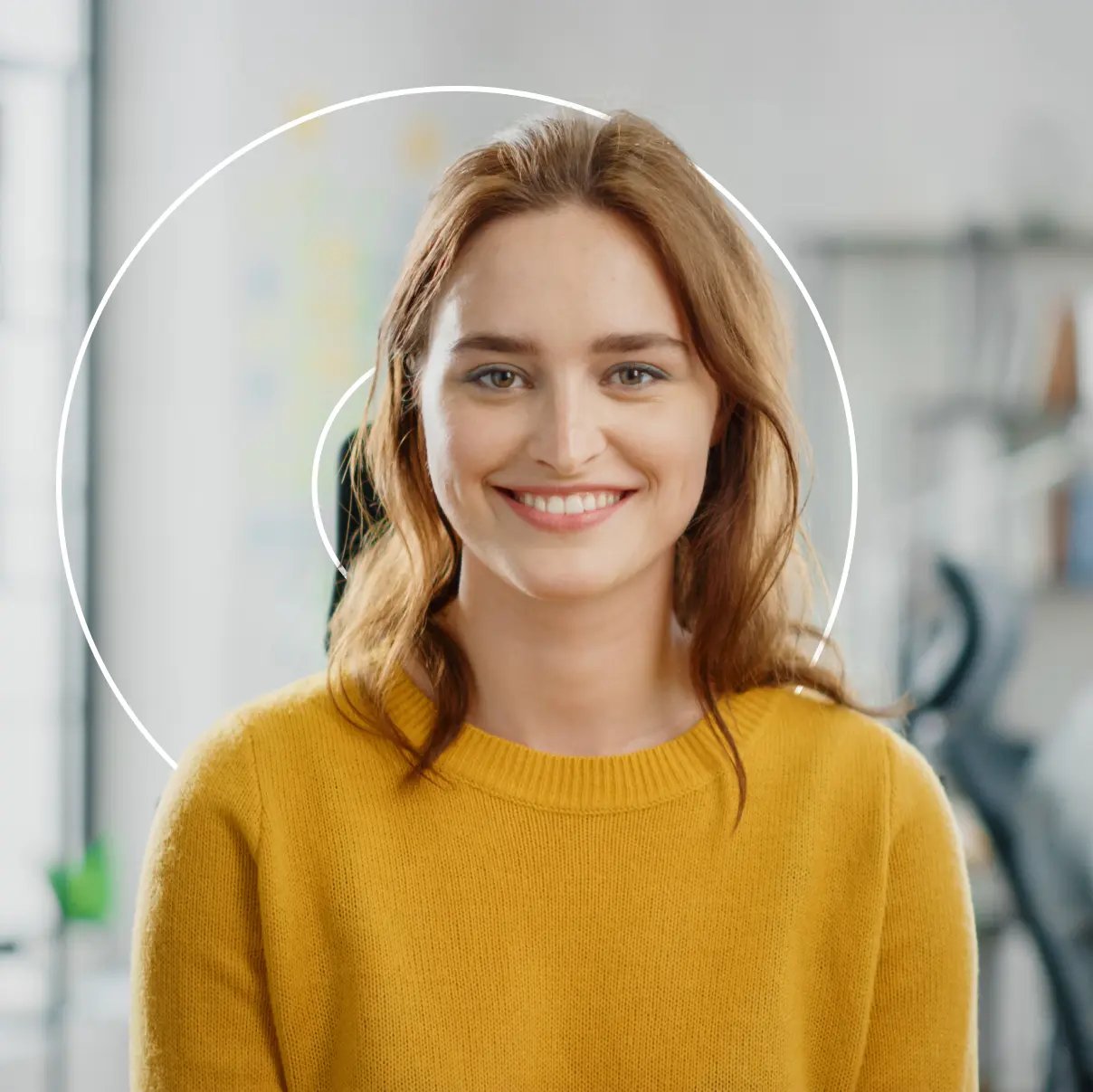 Acquire new members.
Capture more of your addressable market and grow membership.
To attract new members and maintain your association's position as the authority in your industry, it's essential that you adapt to the new styles of learning and offer technological solutions that can't be found elsewhere. To build a productive community, you need purpose-built tools and strategies that capitalize on critical moments and keep people connected for life.
Perfect the onboarding process with custom, step-by-step playbooks and support from a team of Activation Experts.
Access the community from anywhere, anytime, and interact in meaningful ways, one-on-one or in groups.
Tailor community learning to meet the needs of each member.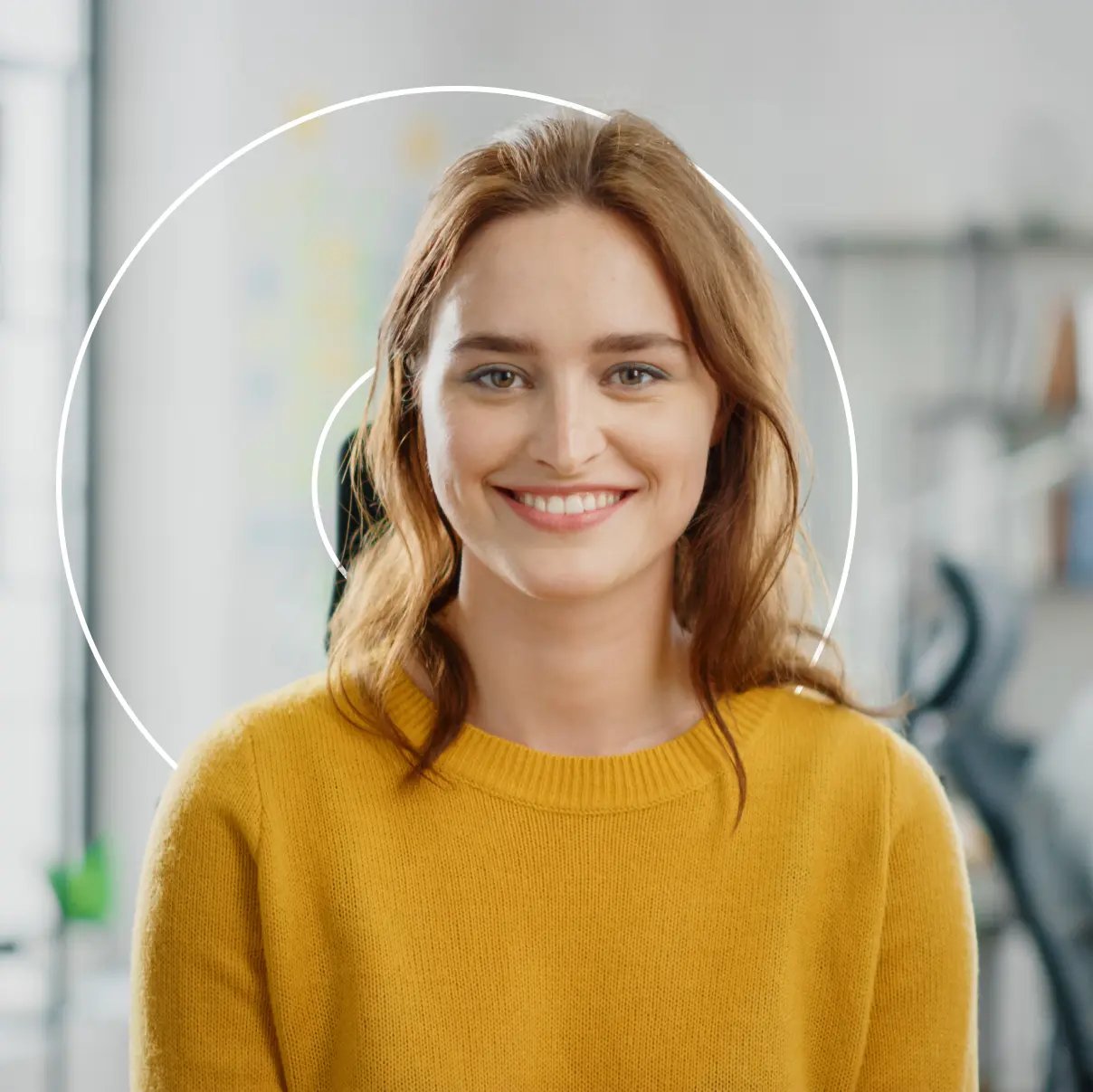 Decrease churn.
Increase member engagement in your community and improve retention.
The fastest path to sustainable growth is to decrease churn while inviting new members to your association. The modern professional expects access to information in a variety of mediums and places tremendous value on efficiently communicating with peers and mentors in their industry. Keep your users focused on what matters and why to create belonging that sustains their commitment.
Improve retention among all user personas
Build an environment of belonging, teaching, and learning
Keep members informed and give them easy access to new content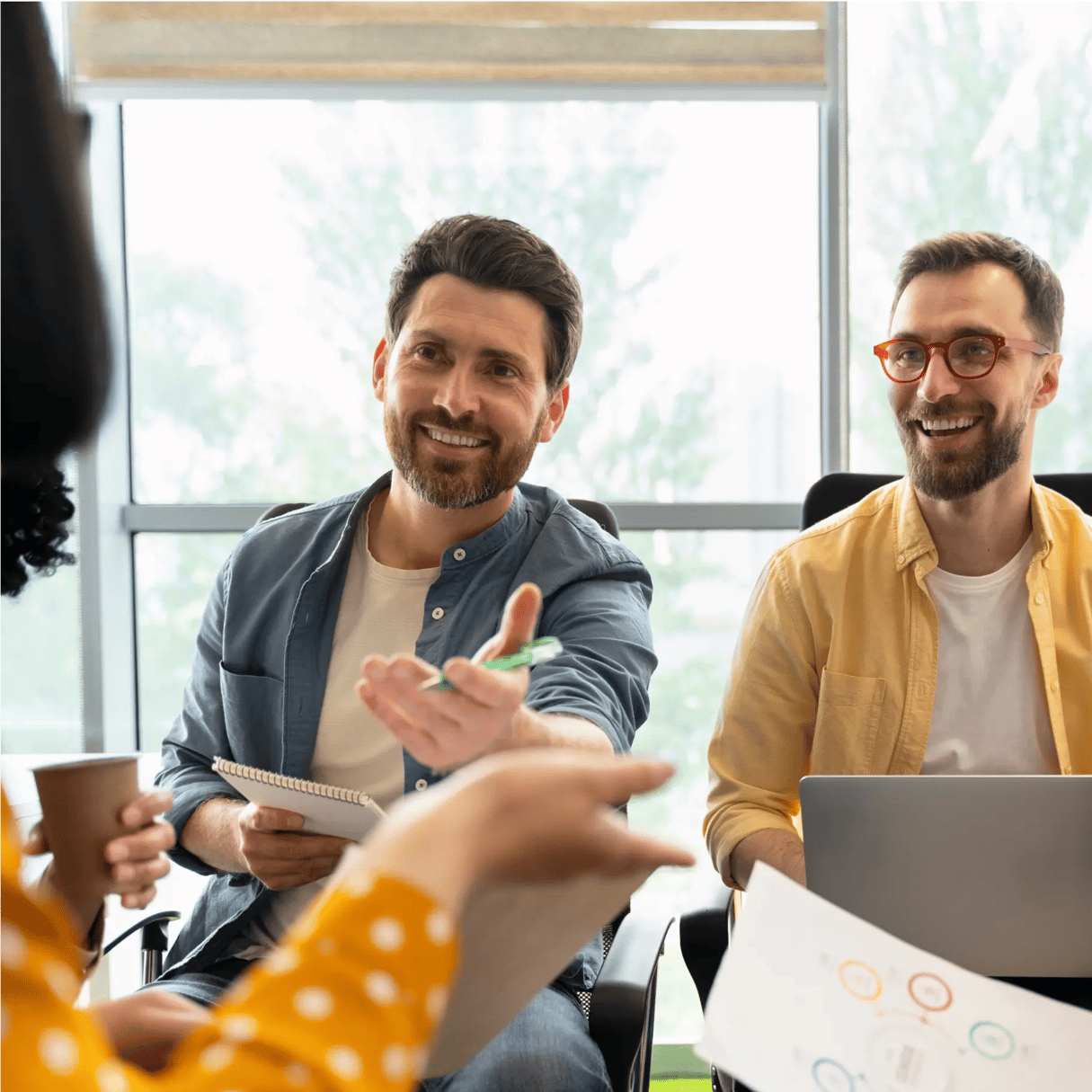 Grow non-dues revenue.
Accelerate e-learning, sponsorship success, and community-led growth.
Forj supports your revenue goals by aligning our engagement and community learning with your growth metrics. The platform allows you to orchestrate your audience around the most important revenue-driving activities by aligning with their deepest motivations and desire to connect.
Uncover growth insights and integrate community learning into your buyer journey
Offer innovative, unique sponsorship opportunities
Use community to win new customers and keep members satisfied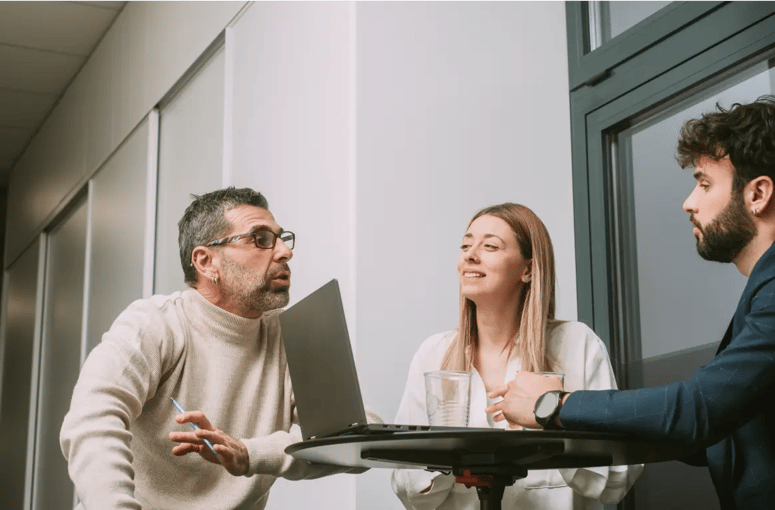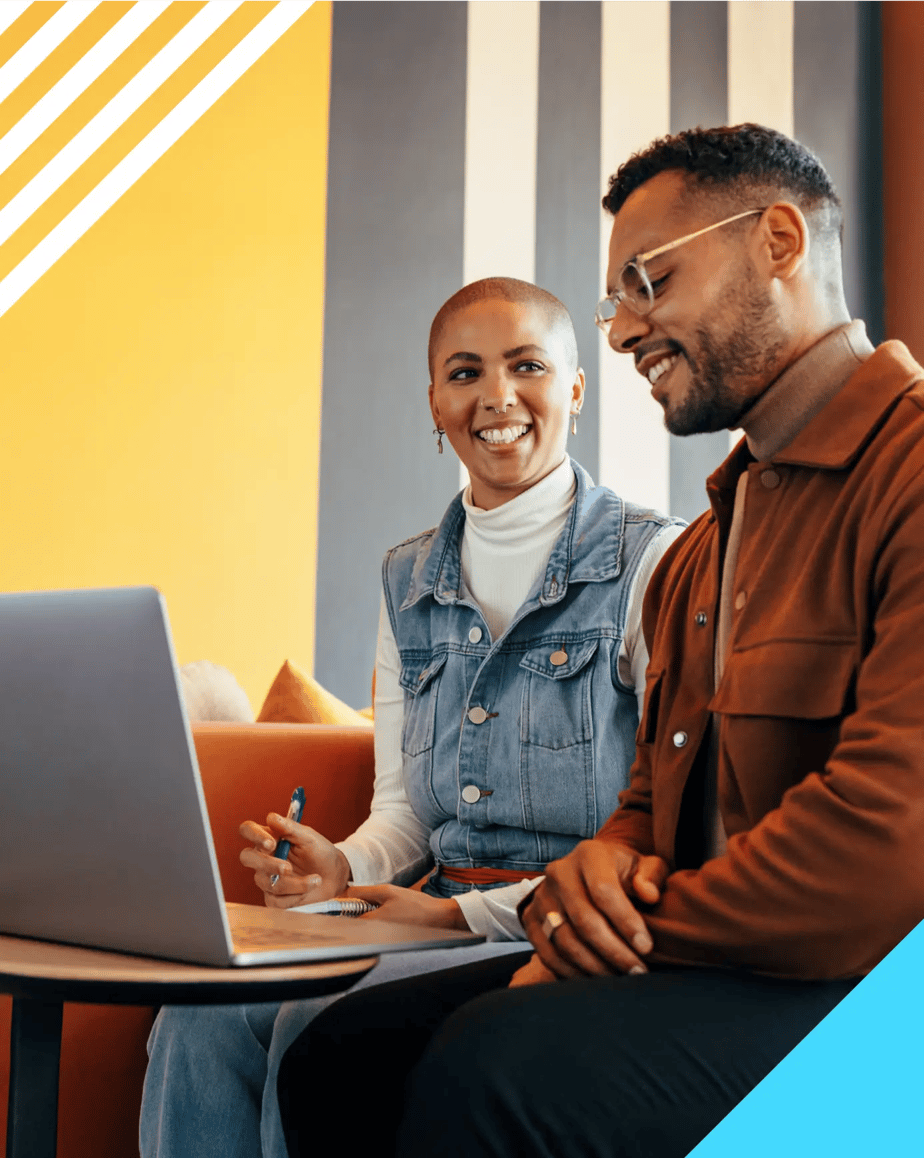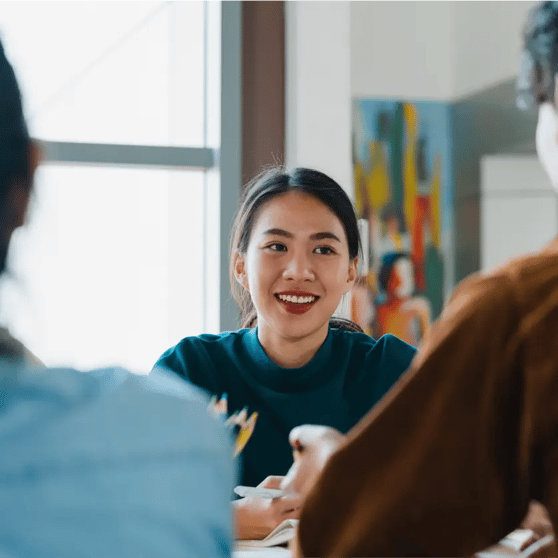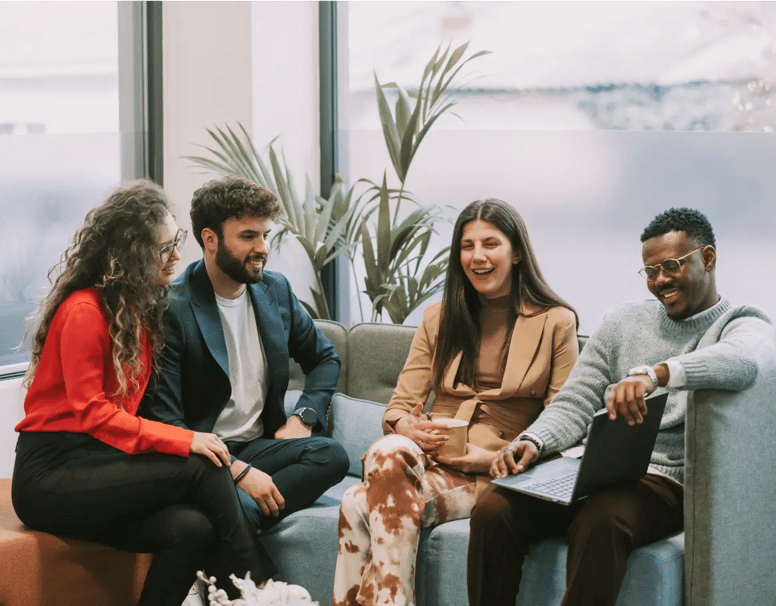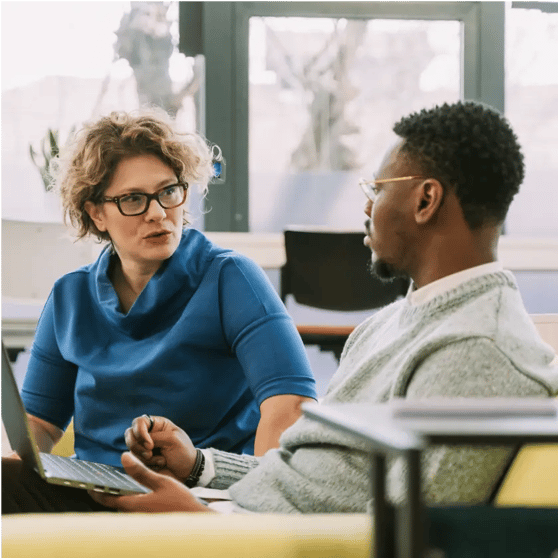 Get analytics and insights.
Use behavioral data to inform your strategic plan.
Like a 24/7/365 focus group, Forj makes it easy to keep a pulse on what matters most to your users, identify key trends, and spot critical business opportunities. Leverage that qualitative and quantitative knowledge to drive outcomes and turn user actions into improved business results.
Access qualitative and quantitative user intelligence
Optimize based on visual performance metrics and custom reporting
Utilize a modern and open API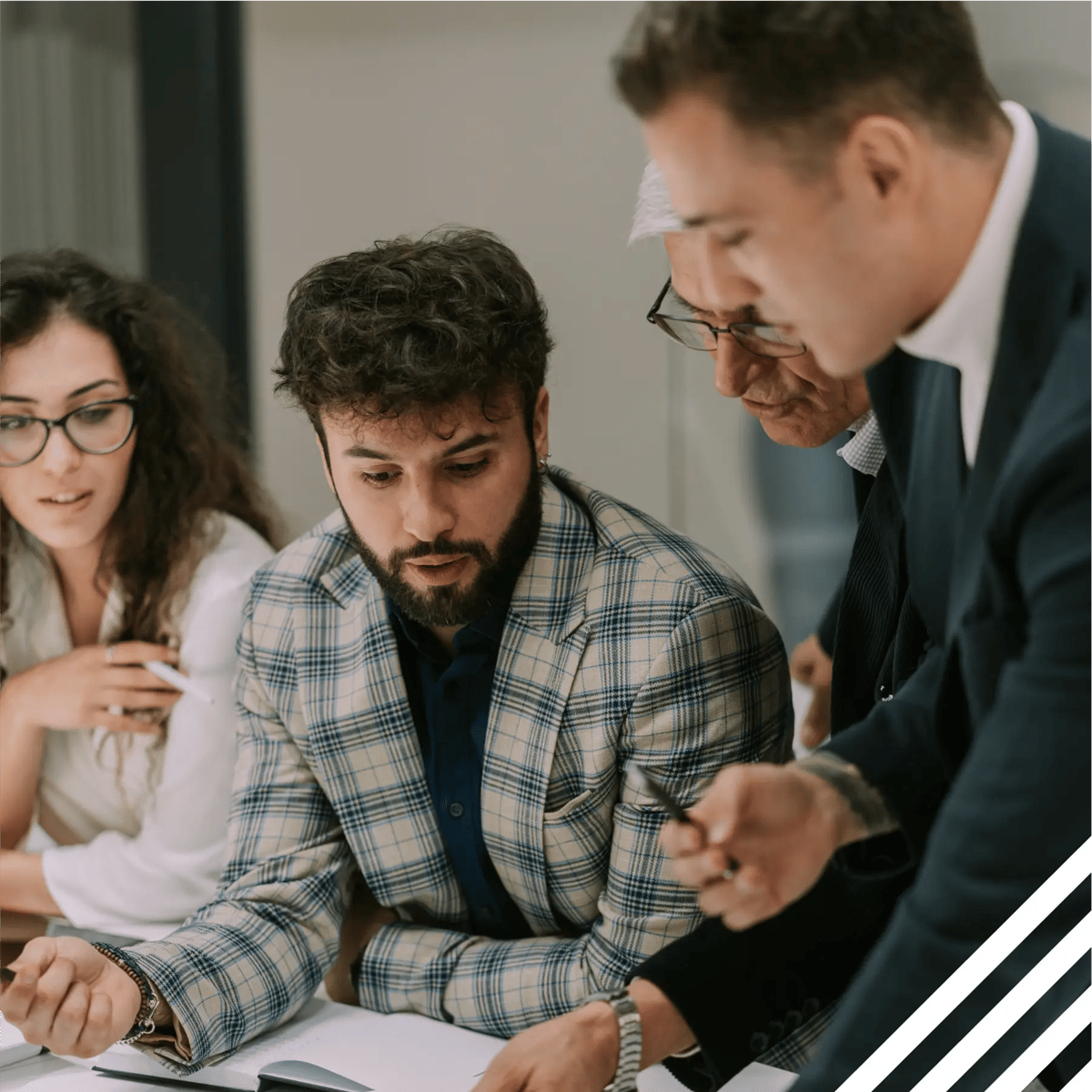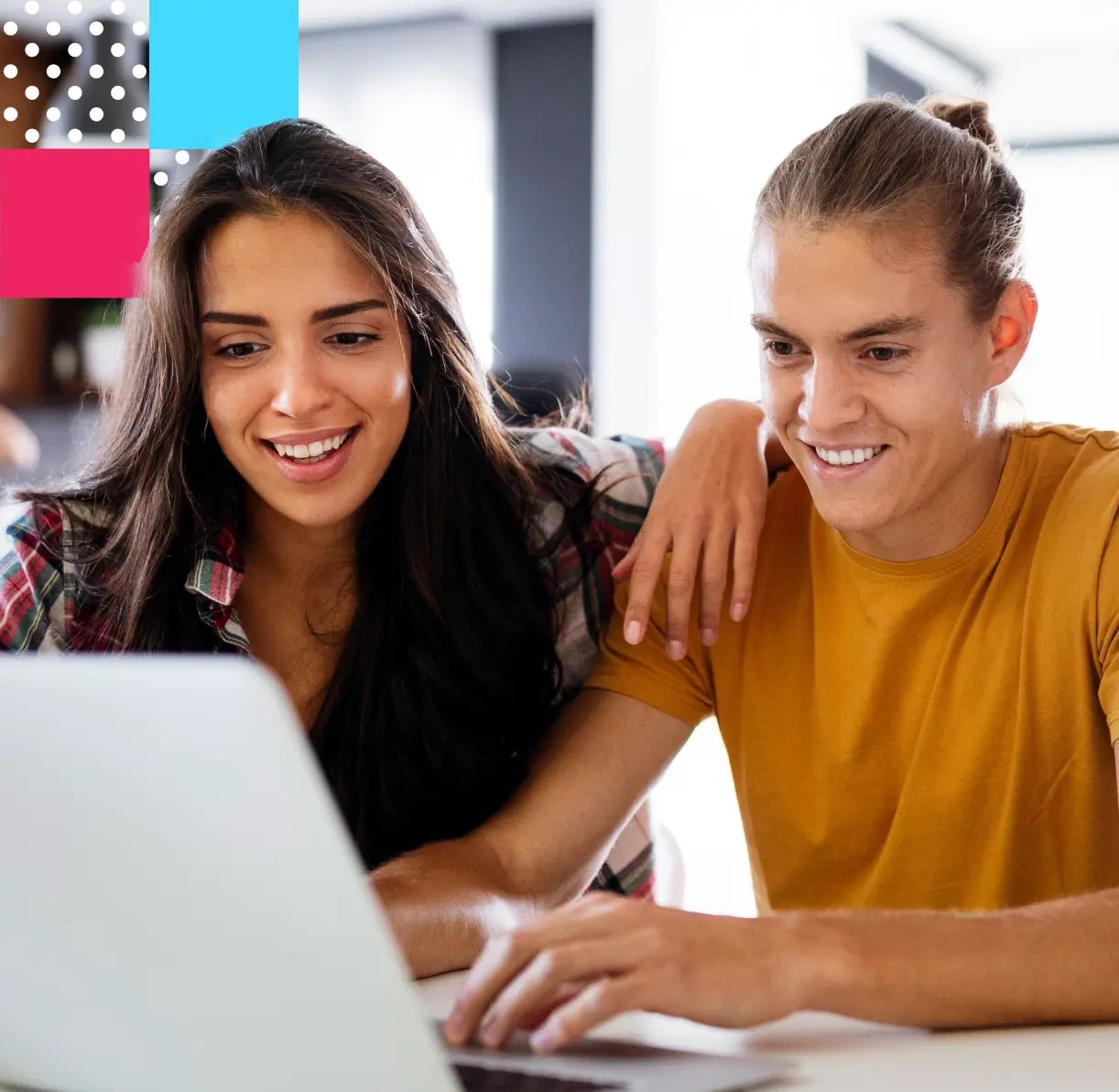 Improve learning outcomes.
Increase content consumption and learner satisfaction.
Purpose-built for communities of practice, the Forj LMS is engineered to benefit your association and your members. Designed for the business of learning and built to make a measurable impact on your learners, Forj gives your association a flexible and scalable platform that grows and evolves as you do.
Increase learner engagement and enhance learning outcomes
Streamline catalog management, certifications, and continuing education
Automated personalized learner profiles, enrollment, and progress tracking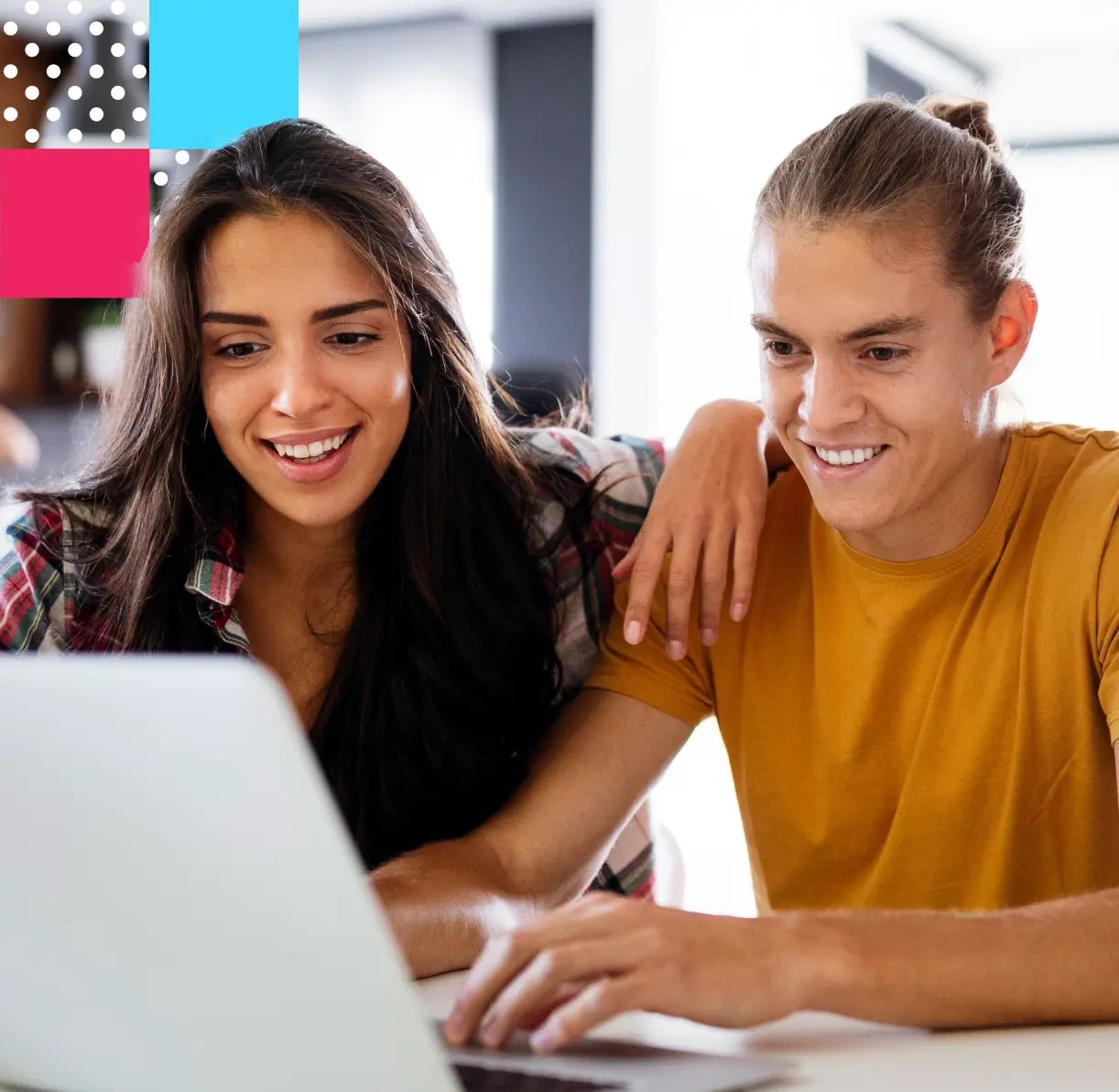 Ready to reimagine your community of practice?