We believe in the power of communities.
To build lasting relationships. To provide learning and to share hard-earned experience. To offer support and encouragement. To promote personal and professional growth and to realize potential.
We empower the professionals who make our world better.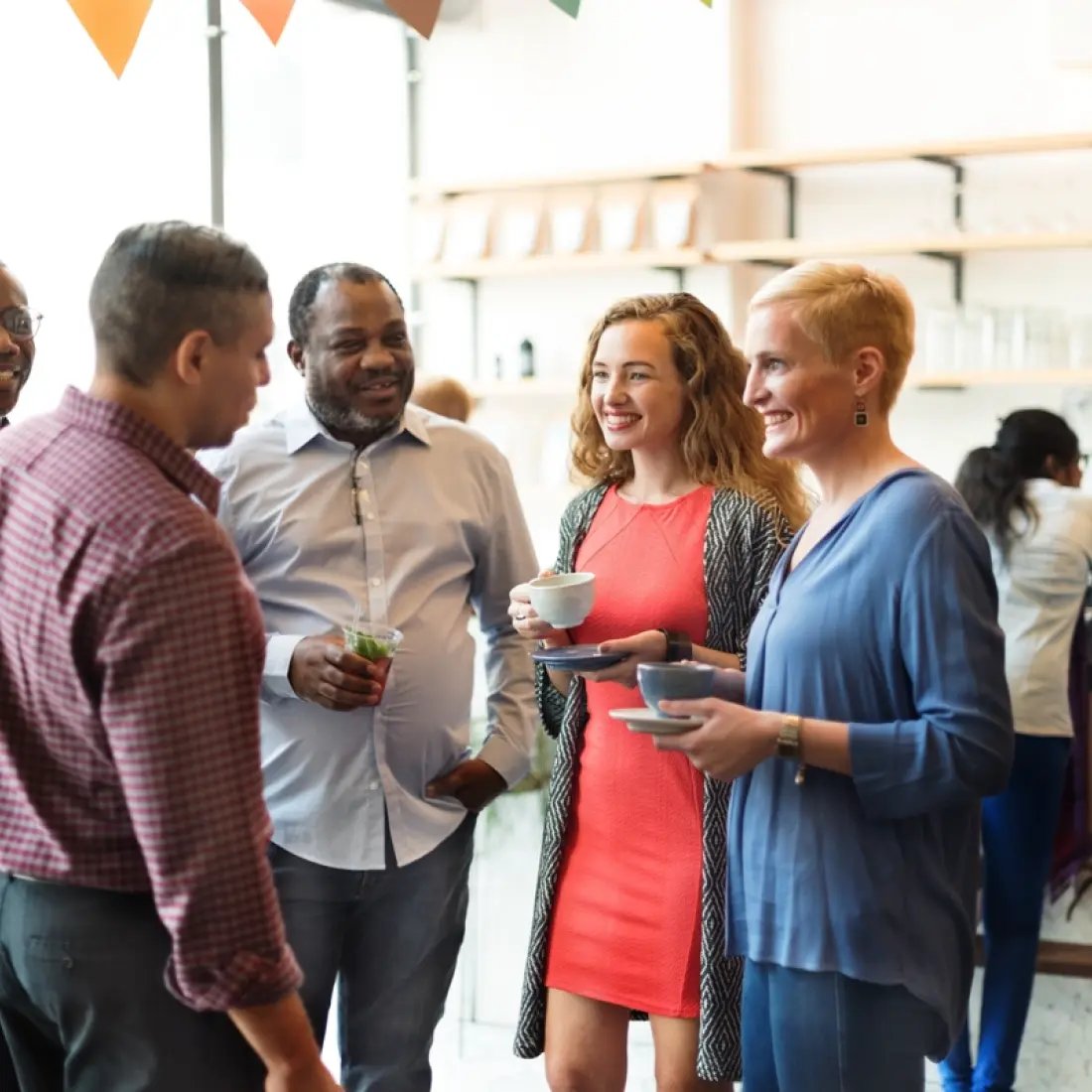 It's time to redefine the modern community of practice.
We've always believed in the potential for technology to remove obstacles to community and to create a sense of belonging.
When implemented well, technology eliminates geographic barriers. It increases access to learning and shared experiences, connects people who wouldn't have the opportunity to meet any other way, and provides tools for them to stay engaged. It builds relationships, unites colleagues in purpose, and enables organizations to make an impact in our world.
Learn about our perspective on the value of community and learning.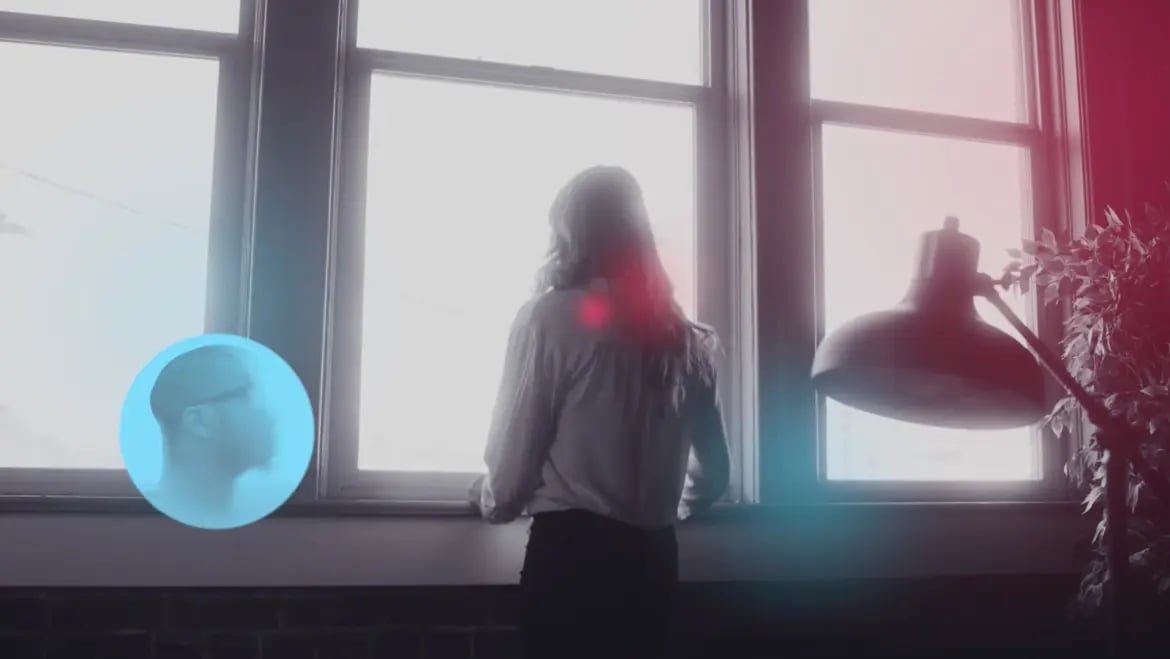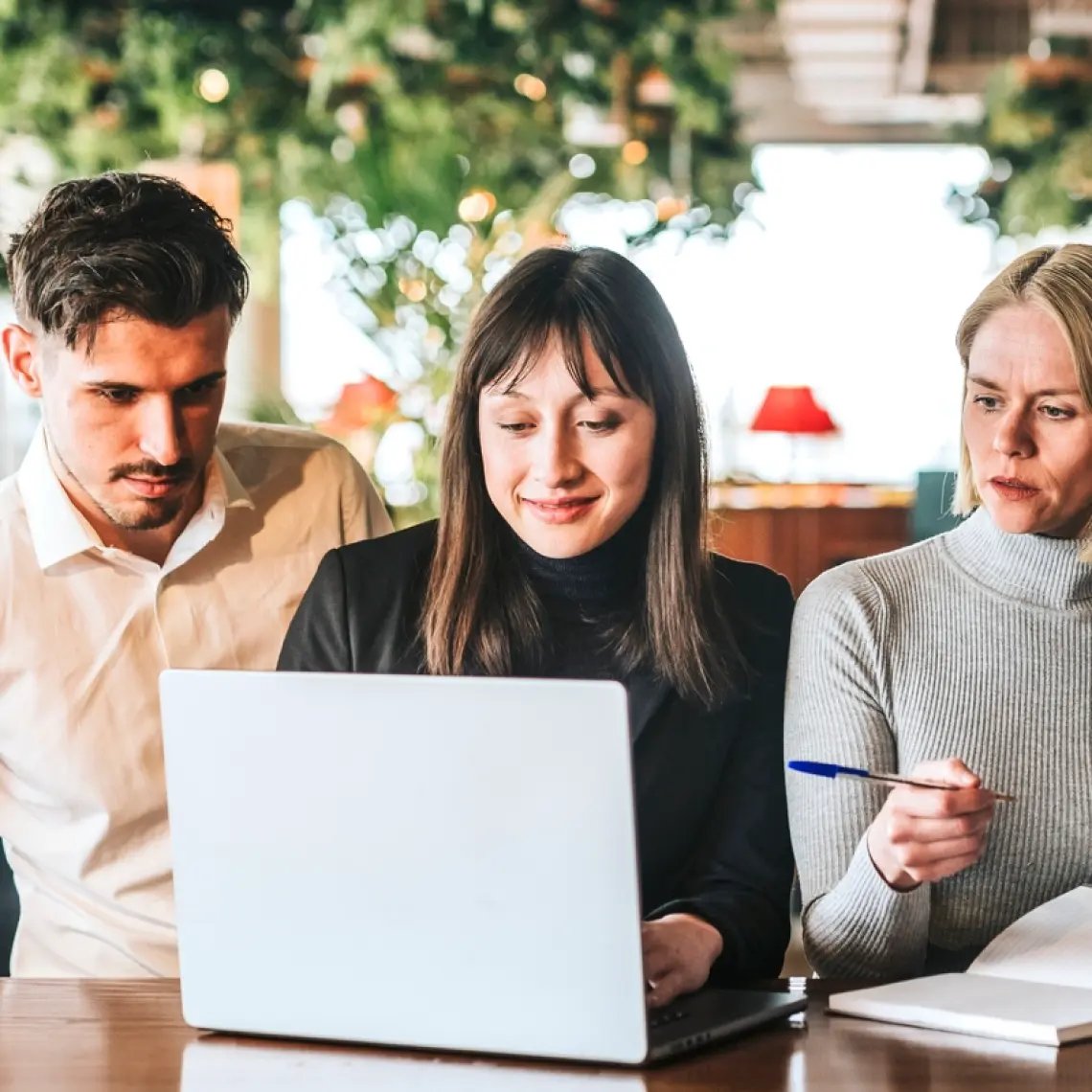 Who we serve
We're experts in associations and professional networks.
Forj is passionate about helping mission-driven organizations serve their members — because those members are the people changing the world.
We know how challenging it is to harness the energy and engagement your members feel at annual events (not to mention sustaining it all year long). With our proven technology, you can create more personalized, enriching experiences for your member community to fuel learning and connections for the long term.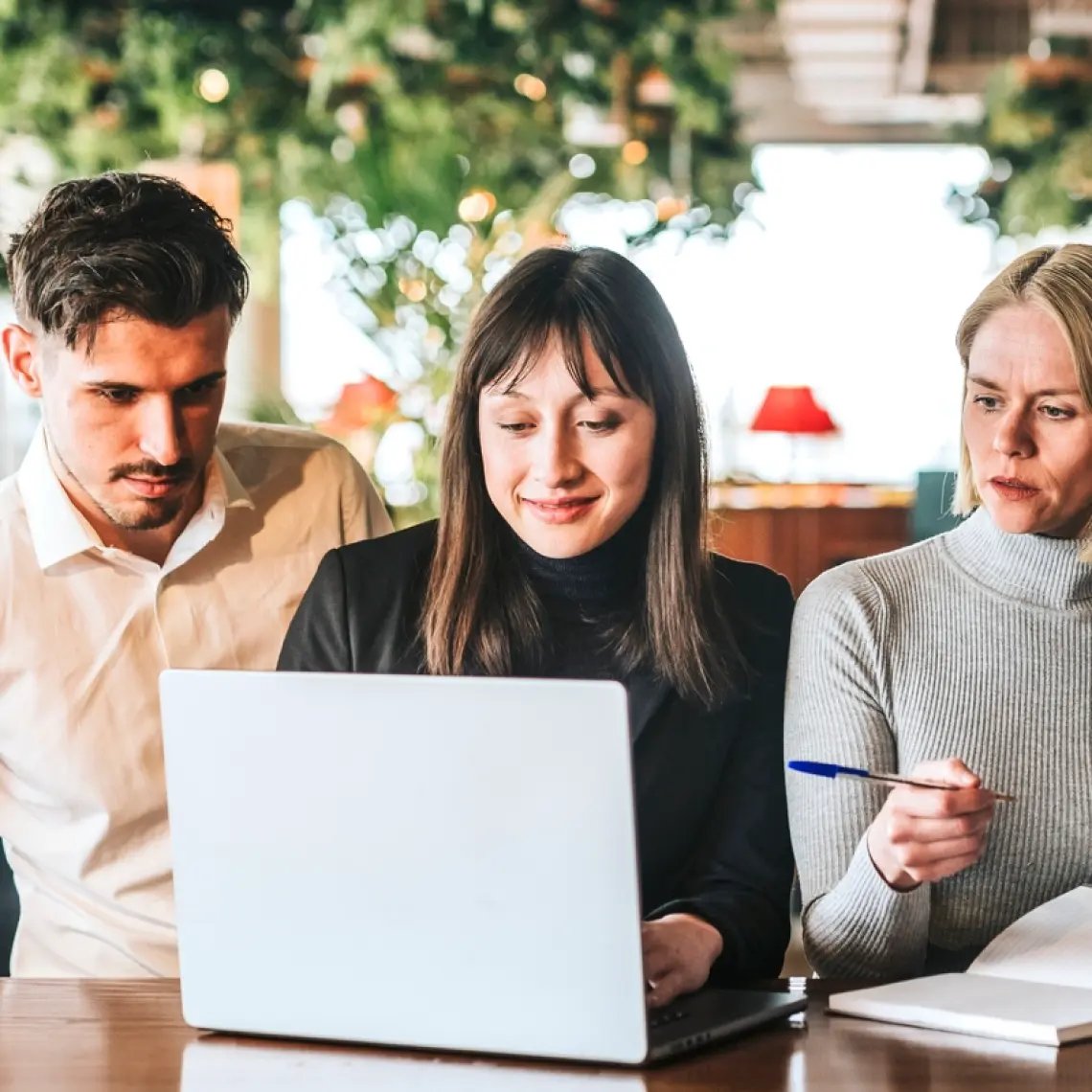 Our Story
We're a passionate team committed to client success.
Forj was formed in 2020 to meet the pressing needs of hundreds of associations searching for a solution to modernize their member experience. But our history of looking ahead and making a positive impact began even earlier — the foundation of our technology has been used to build and support an online community of HR professionals for over a decade.
In January of 2023, Forj and Web Courseworks merged. A few months later, we acquired Mobilize, a leading community platform. Combined, we are experienced technologists, career educators, and community strategists passionate about client success.
We are purpose-built to modernize the member and learner experience, helping our mission-driven clients maximize their potential and make a difference in our world. Together, we're building the future of community-driven learning.
The combined organization is branded Forj because we believe in the power of forging relationships and strengthening bonds between community members in pursuit of a common goal. It's a name that reflects our commitment to forge ahead and bring innovative solutions to our clients and their communities, as well as their drive to bring people together to bring great value to the world.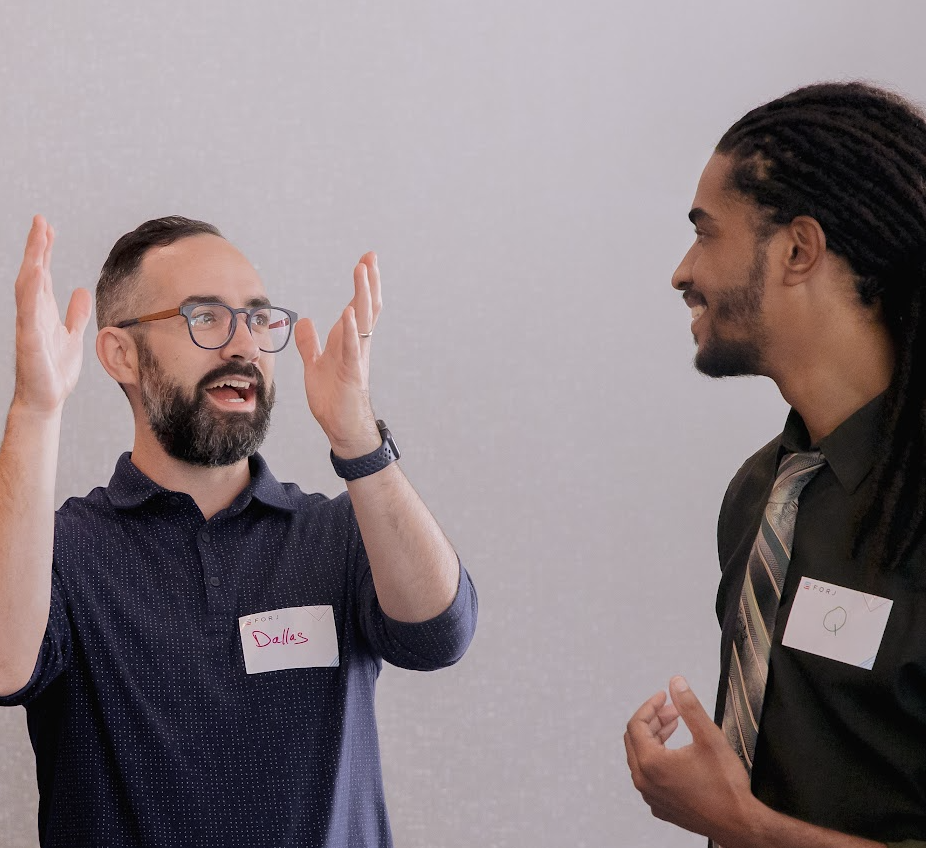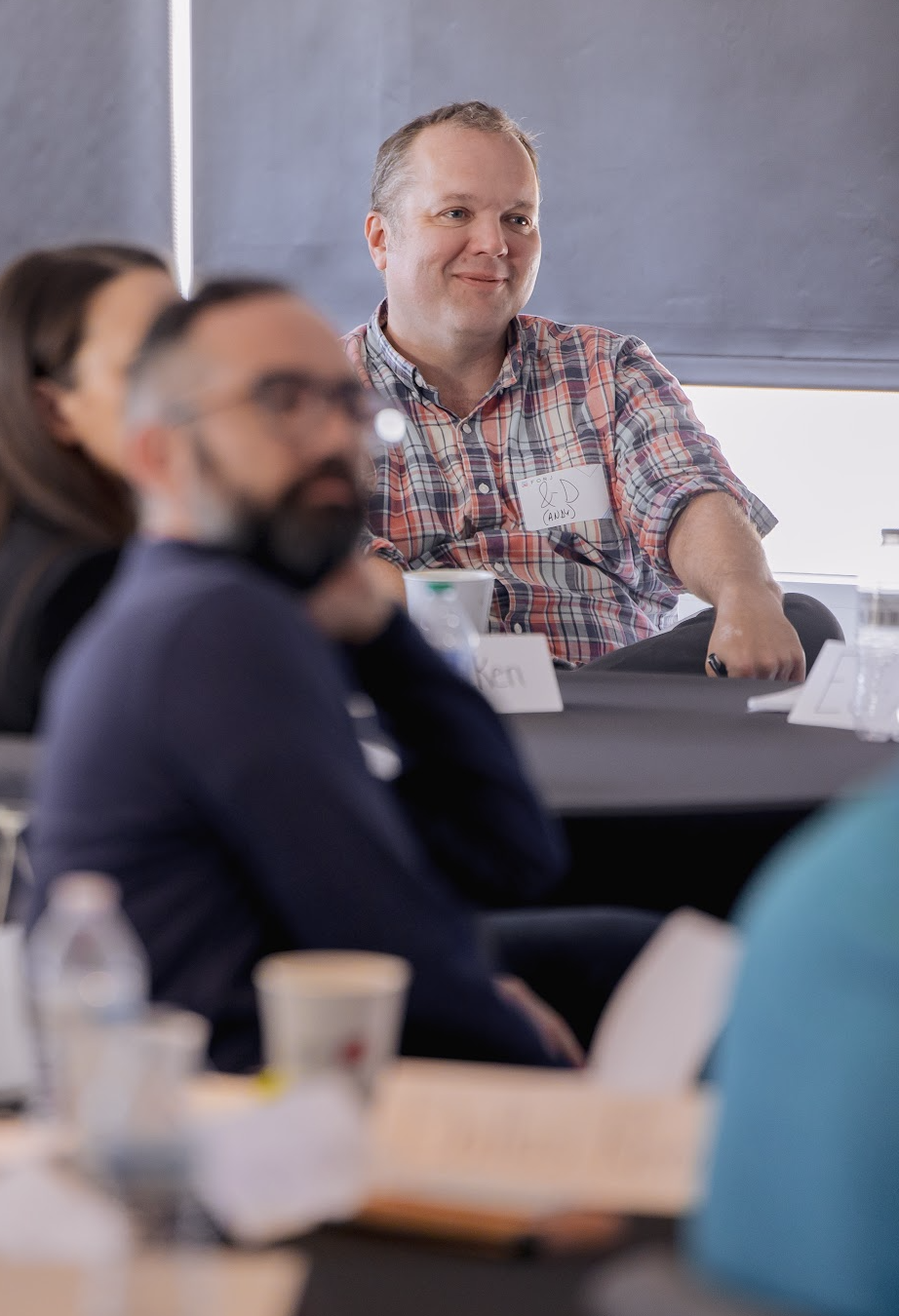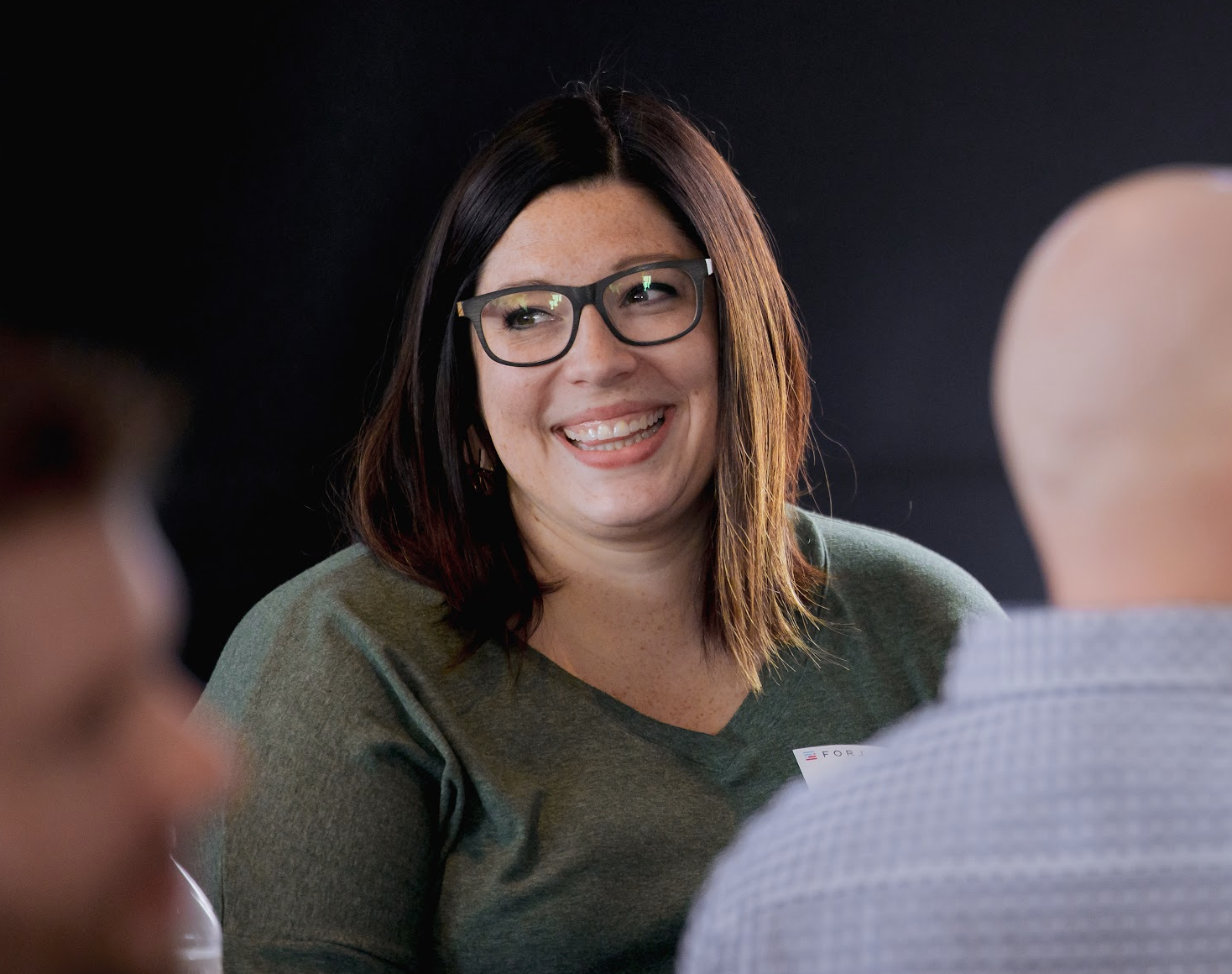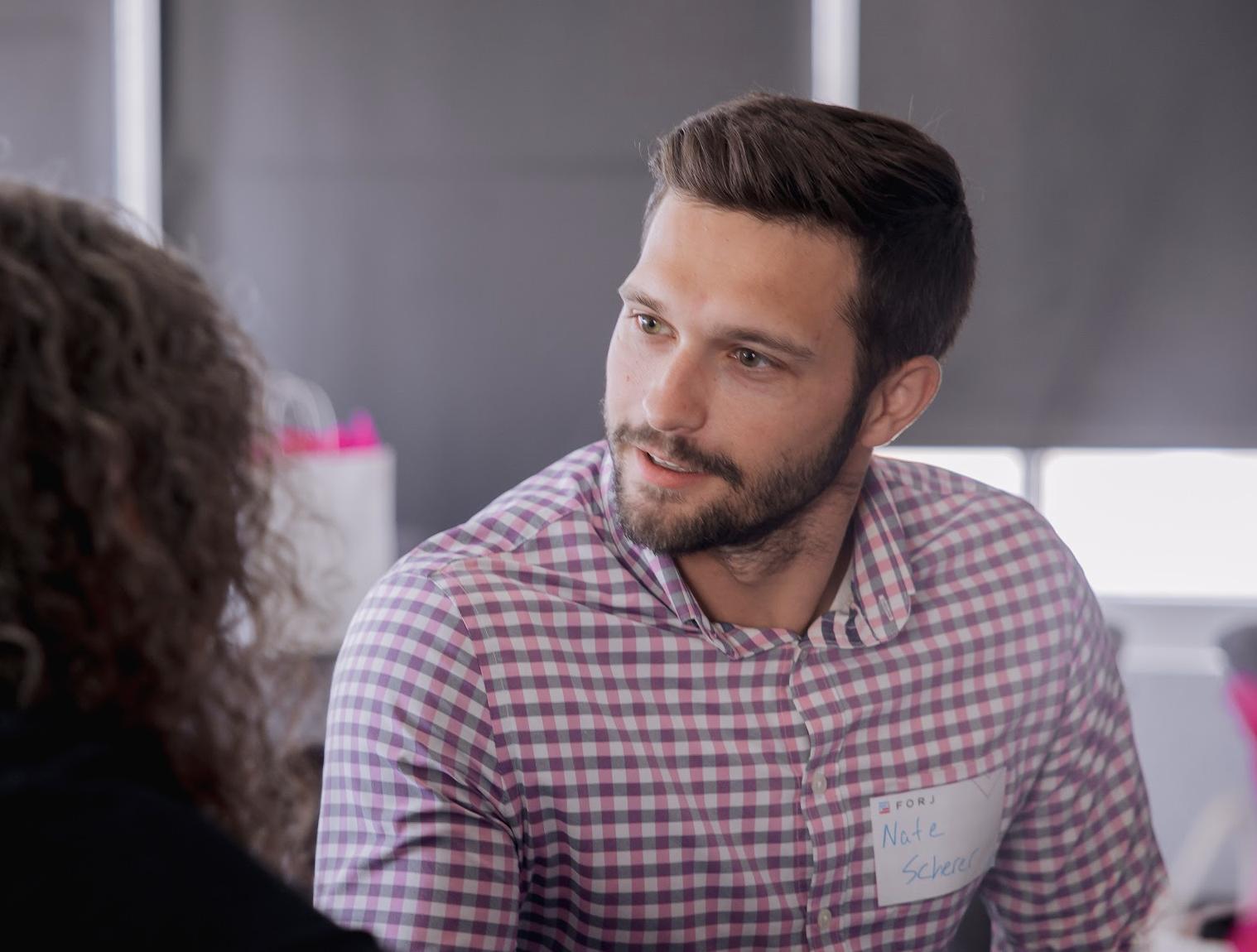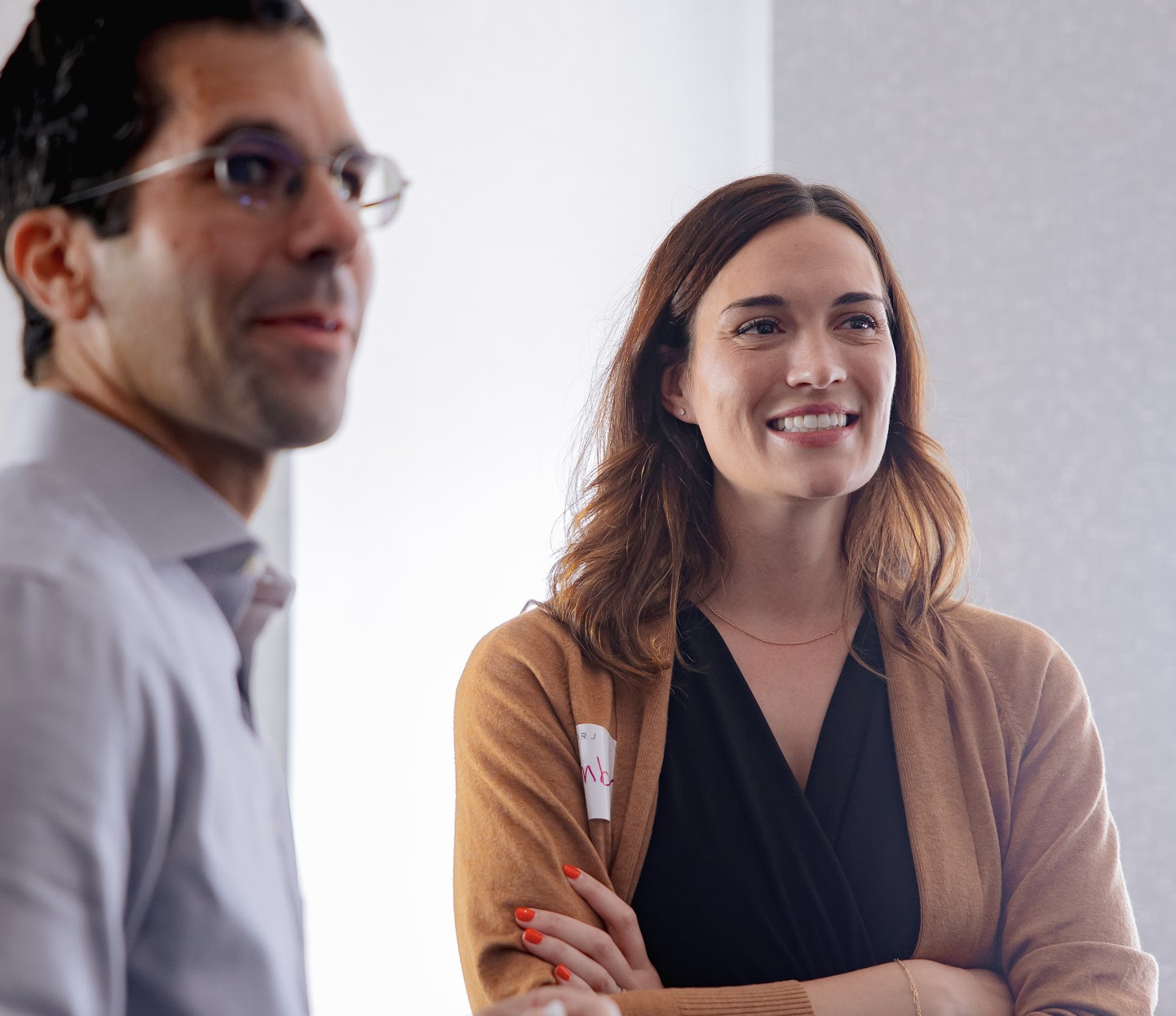 FORJ Leadership
Meet the Team
Kurt Heikkinen
Chief Executive Officer
Read Bio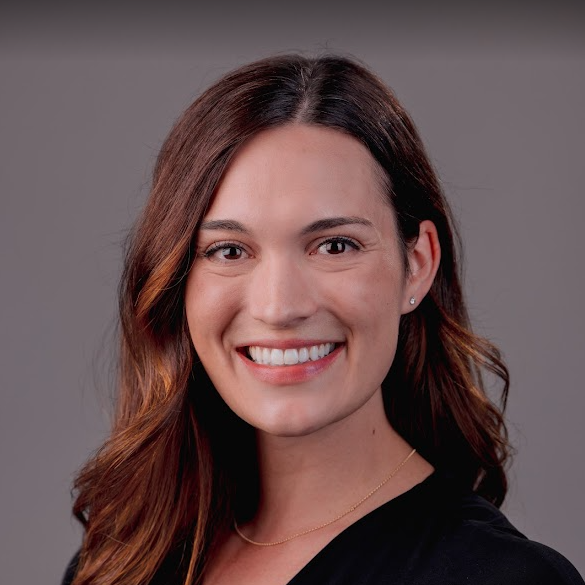 Amber Winter
Chief Client Officer
Read Bio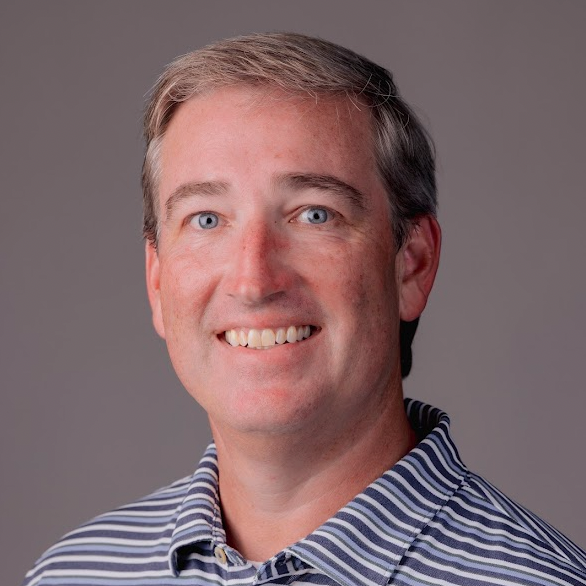 Andrew Ellis
Chief Financial Officer
Read Bio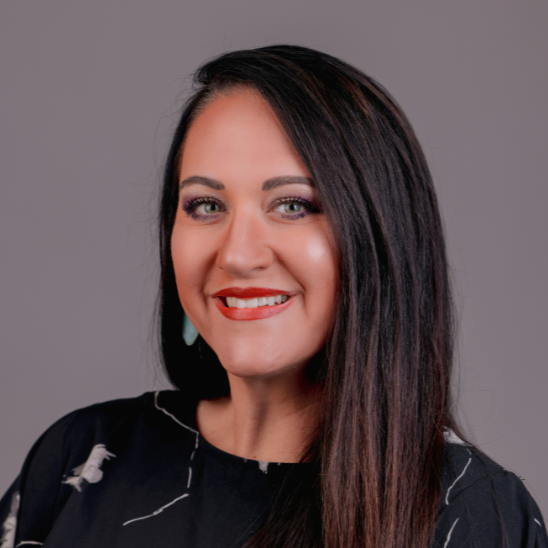 Chasity Jensen
Chief Revenue Officer
Read Bio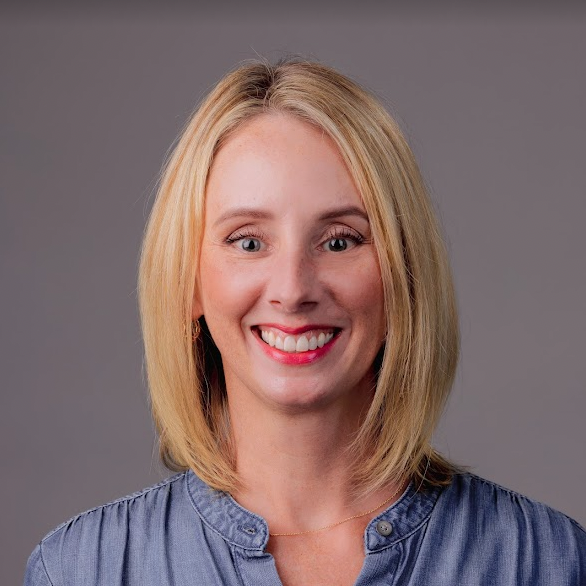 Kristen Wright
Chief Experience Officer
Read Bio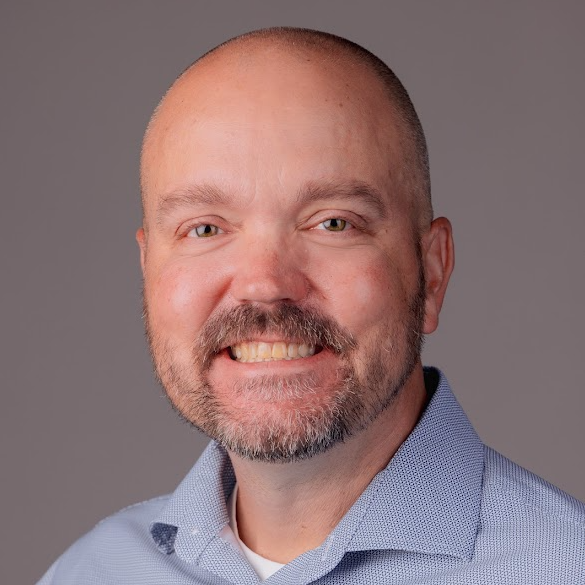 Mark Sehmer
Chief Technology Officer
Read Bio
Kurt Heikkinen
Chief Executive Officer
Leading with a culture-first approach, Kurt is a highly regarded SaaS CEO with a proven track record for building high-growth, innovative companies and technologies to meet the ever-changing needs in the world of work. He also serves on the Board of various early-stage SaaS companies, was previously the CEO at Modern Hire and Montage, and served in executive leadership roles at PeopleSoft, Metavante and Evolve Software.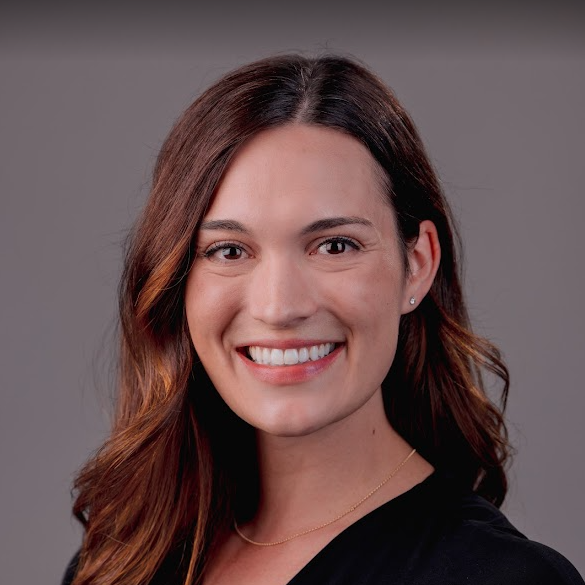 Amber Winter
Chief Client Officer
Amber combines her passion for community-driven learning with a keen business acumen to lead Forj's client success model and team. She promotes a "learn fearlessly" mentality to encourage innovation and drive growth and works side-by-side with association executives to develop their strategies. Previously the CEO of Web Courseworks, Amber's expertise lies in sales, marketing, and operations.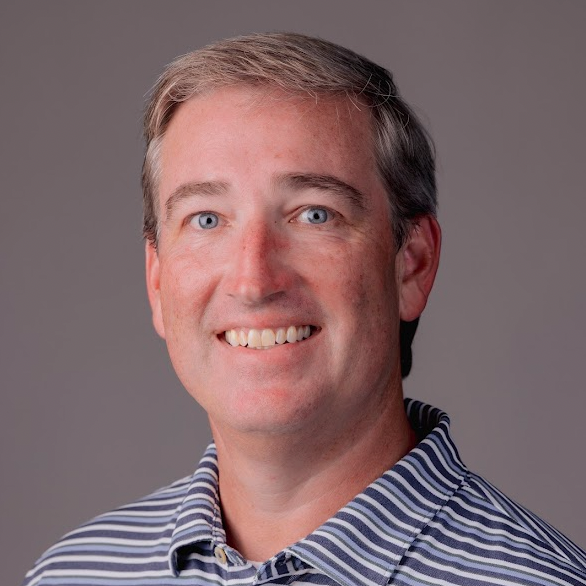 Andrew Ellis
Chief Financial Officer
Andrew's focus on rapid growth and expansion enables the Forj team to meet their most important objectives and enact the company's compelling vision. He has supported rapid growth and global expansion throughout his career as the CFO of SaaS companies like Command Alkon, STX Healthcare Management Services, and Vital Management Group.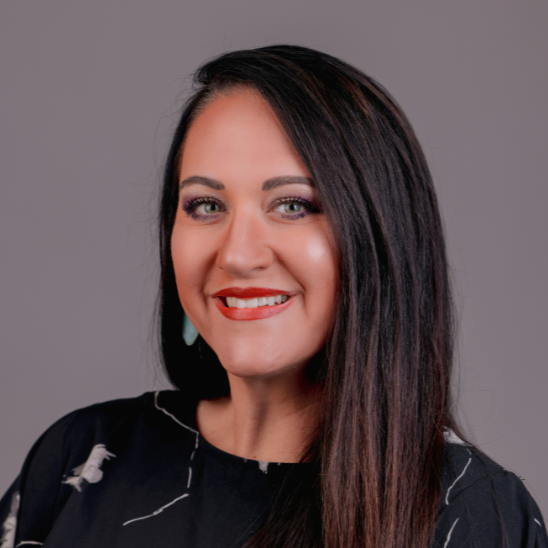 Chasity Jensen
Chief Revenue Officer
Chasity is a data-centered strategist and team builder with a track record of driving revenue and customer growth. She has deep experience stemming from leadership roles at Zipline, PandoLogic, and Modern Hire, and she empowers Forj's clients to thrive by harnessing the power of innovation and technology to bring communities together.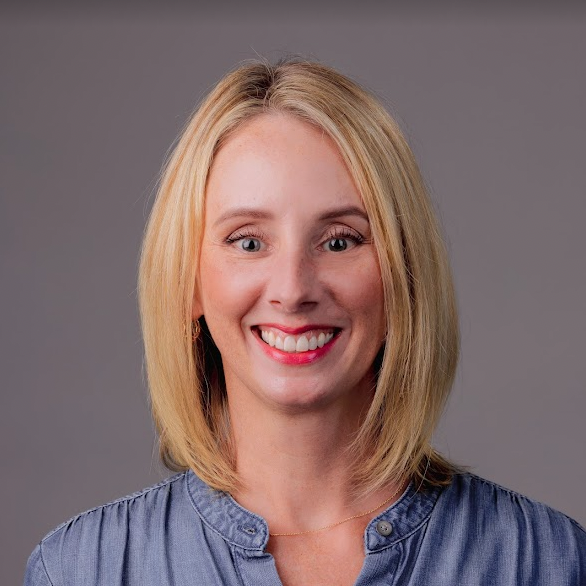 Kristen Wright
Chief Experience Officer
Kristen is reimagining communities of practice in her leadership of the Forj product vision, brand experiences, and thought leadership — which provides association executives with research and insights to help them succeed. She brings customer experience strategy and marketing expertise from large global tech-enabled services and SaaS organizations including Cielo, Pinstripe, Provade and ManpowerGroup.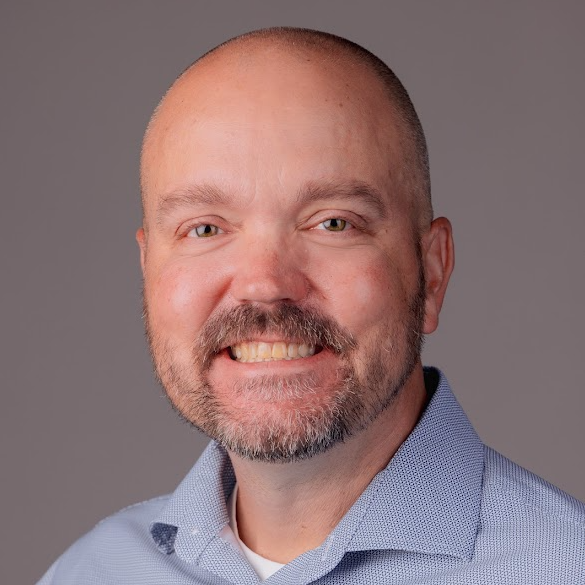 Mark Sehmer
Chief Technology Officer
Mark is a technology leader whose industry experience has shown him the inadequacies of traditional software development. At Forj, he helps associations modernize the member experience by reimagining what could be. Mark has led high-caliber teams and modernized businesses through culture, employee empowerment, and product innovation at organizations like Web Courseworks, Propeller Health, and Terso Solutions.
Let's have a conversation.
Learn how Forj can grow your community.