5 Ways to Implement a More Intentional Approach to Inclusivity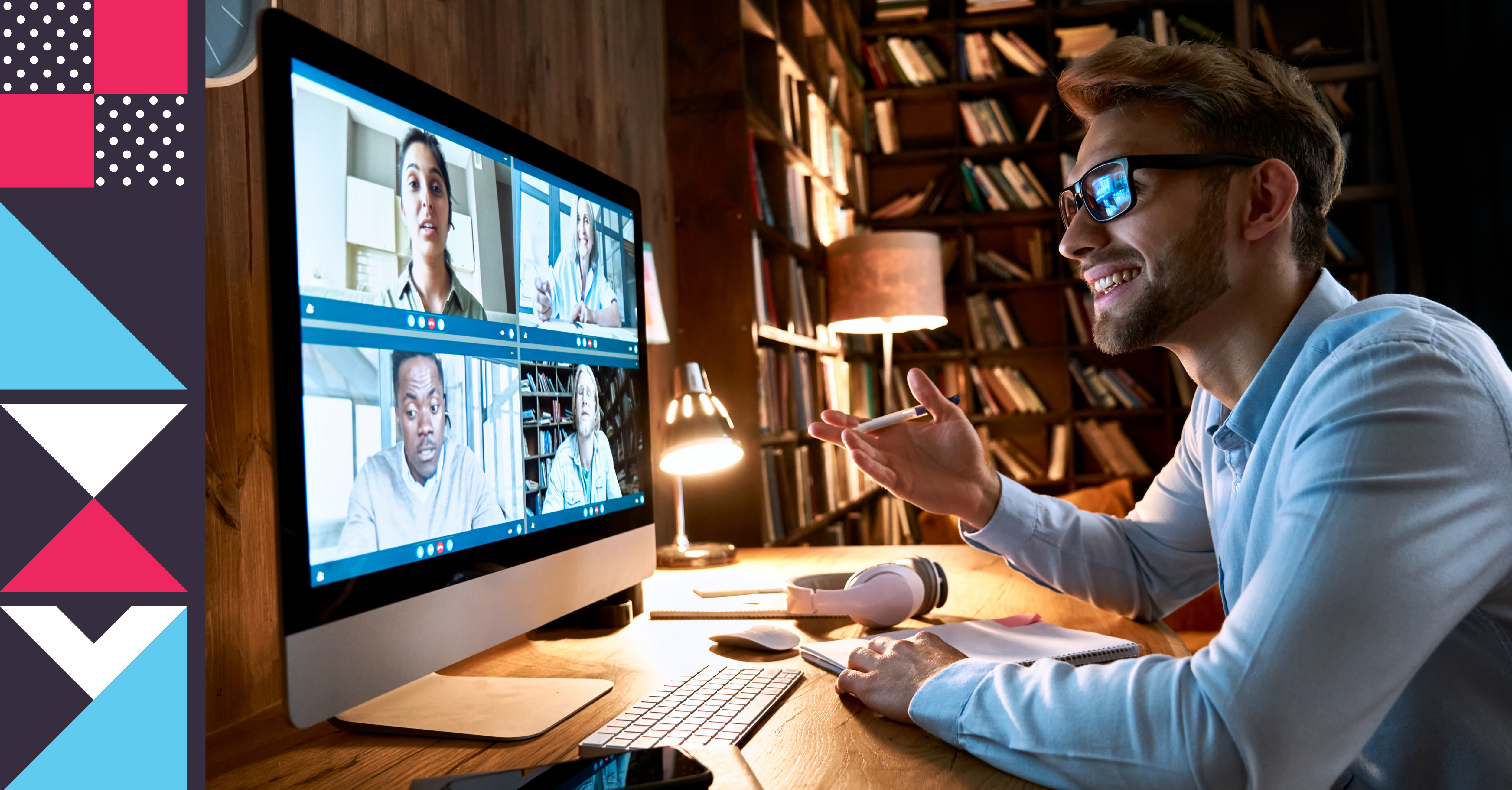 Finding ways to reach new people has been a happy advantage of many associations shifting to a digital-first approach. Reacting to a rapidly changing environment, many association leaders have increased their reliance on virtual events and other opportunities for online engagement.
In doing so, they've recognized the limitations inherent in their old engagement efforts and seen how their new efforts can help expand their reach, increase accessibility, and, as a result, foster greater diversity and inclusion.
Still, efforts to increase inclusivity are sometimes overlooked by members. In a recent Willow Marketing study, just 16 percent of responding association members rated their organization's efforts to build a diverse member community as "excellent."
This begs the question: If members don't hear, see, and feel your efforts for inclusion, is your community truly inclusive?
Creating an inclusive community is about more than opening your doors to more participants with virtual events. It's about taking deliberate steps that will help all members feel—and foster—the diverse community you strive for. These five ideas can help you implement a more intentional approach to inclusion.
1. Amplify your options for accessibility.
Too often, people with impairments, whether mental or physical, have to hunt for answers to their accessibility questions. They know virtual events and online communities offer them greater opportunities to participate, but they can be dissuaded when they need to ask for accommodations.
Make it abundantly clear that you acknowledge and honor all participants' needs by clearly displaying options for closed-captioning, interpretation, and other visual and audio tools.
2. Create a welcoming committee.
Proclaiming your commitment to inclusion is easy, but a truly welcoming environment requires nurturing. From the moment they join, members must feel like they belong—or they may head straight for the exit.
As you open your doors to more people, make sure they immediately feel comfortable. Practice onboarding in a warm and personal way by introducing them to buddies or mentors, matching them with relevant resources, or inviting them into virtual networking groups.
3. Connect members with commonalities.
Beyond special interest groups, professionals have an appetite for connecting with people who share some of the same characteristics as them. Facilitating these opportunities will lead to more meaningful engagement and more powerful connections, which can drive retention and recruitment for your association.
Invite members to form open-to-all, identity-based community groups to help them bridge connections based on ethnic, gender, or disability identities, as well as their allies. Inside and outside of these networks, members can benefit from insightful conversations, creativity, and new perspectives.
4. Increase opportunities to gain new perspectives.
Continually offering the same events can begin to feel exclusive, often attracting the same groups of participants and perpetuating the same perspectives. Plus, only seeing and hearing from the same members can feel intimidating to new members who would like to contribute but may not feel comfortable speaking up.
Proactively reach out to members with unique experiences to share and promote a more varied point of view by inviting new voices to join the conversation.
5. Celebrate crowdsourced solutions.
Many organizations have seen the benefits of crowdsourcing to increase inclusion. This type of participation is, by its very nature, accessible to many and creates a virtuous cycle of engagement.
Create an open invitation for groups to join in generating fresh ideas and content. The greater diversity of voices will make answers to difficult questions more accessible, and crowdsourced solutions can increase feelings of belonging and recognition.
Reaching a Wider Range of Members
Virtual events and online communities have helped countless associations attract and engage a wider range of people beyond their traditional membership. As you consider more opportunities for virtual engagement, consider these member types who benefit from less conventional ways of connecting.
People with mental or physical impairments who are often unable to attend in-person events

Working parents who need greater flexibility in time and space to connect with industry peers

Students, interns, or junior level team members who may not otherwise have the privilege to participate in professional communities

People across geographies, including those with visa restrictions or budget constraints