Community Perspectives: Cultivating Content that Drives Action (Part 2 of 4)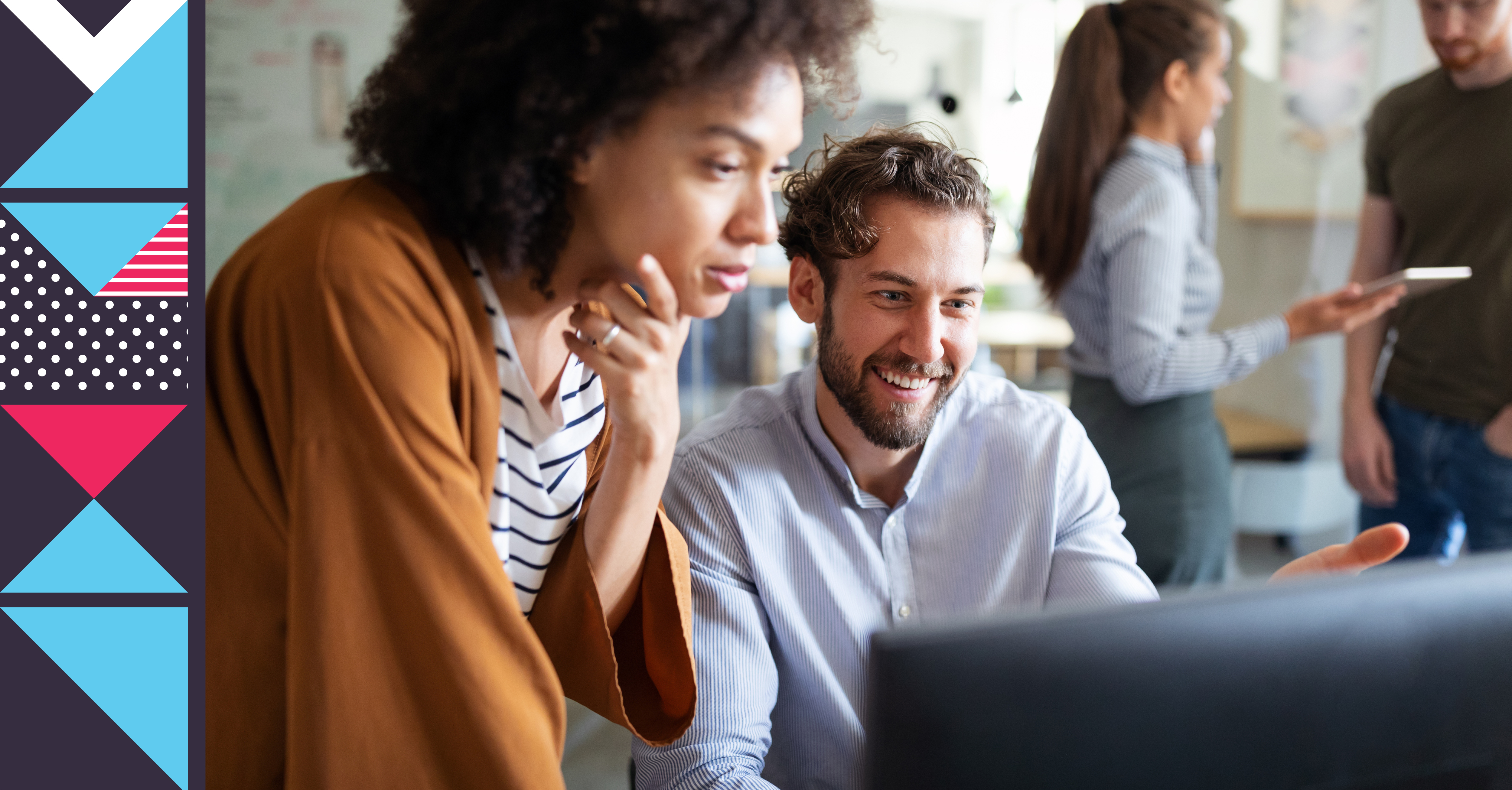 When people choose to join a professional association, they're often eager to be part of an active, connected community. With this in mind, associations have taken the concept of community to new levels, building online environments that allow for inspiration, shared experiences, and a sense of belonging.
Online communities have opened new avenues to member engagement—and they come with both opportunities and challenges. Forj gathered leaders from more than a dozen associations for a series of roundtable events dedicated to exploring their professional communities. In a four-part series, we're sharing key insights from our focus groups on community and the member experience.
In the second installment, we're identifying what members crave and how associations create and cultivate the content that resonates and drives active engagement. Use these insights to build and enhance your professional community's content strategy.
How do you use content to serve your professional community?
Most associations place people at the heart of their communities, with a mission to serve them through learning, development, and networking opportunities. Online professional communities fulfill these needs in many ways, and time and again, our focus group participants said they put content at the center of their efforts to serve membership.
Some of the most common tactics association professionals leverage to make sure they give community members what they're looking for include:
Producing webinars, newsletters, and podcasts

Hosting regular, interactive events where members can seek and share advice amongst peers

Previewing new resources, solutions, and technology coming to the community

Developing comprehensive and easy-to-use resource directories and libraries

Increasing relevant and meaningful connections by offering cohorts, sub-groups, and forums defined by specialty areas and interests

Valuing member input and providing opportunities for members to contribute their voices

Spotlighting content developed by peers who are part of the community, recognizing and rewarding their contributions

Offering access to resources that help members advance their personal or professional development
Where does your content come from?
Creating and curating content to keep up with demand is a full-time job in many organizations. For professional associations, the need to consistently source material is just as strong.
Participants in our focus groups shared that they most often turn to these sources of content:
Thought leaders, subject matter experts, and specialists

Outside industry resources and experts

Internal and external publications

Peers and colleagues who engage in internal ideation

Surveys and other methods of seeking input from members on their content needs

Crowdsourcing and member volunteers who commit to sharing their own research
"[We source content by] asking membership to generate content [and] through dialogues on emerging trends."

Laura Chajkowski, CMP CMM CHS
Director of Congress and Events, Federation for the Humanities and Social Sciences
How do you keep your content relevant?
Managing an online professional community is no small task, especially when it comes to identifying opportunities to create and share constant content. Keeping resources and information up-to-date is one consideration, and making sure the content you're curating truly resonates with the community is equally important.
Those in our focus groups shared the best practices that ensure their communities' content is viewed as relevant:
Linking content strategy to current events, emerging trends, and developing topics

Striving to share information in real-time and at a consistent cadence

Addressing cutting-edge news

Performing content audits and analyzing engagement data to identify gaps and surface needs

Assessing feedback from Voice of Member surveys and other mechanisms for feedback

Consulting advisory boards, sub-groups, and other community leaders to recommend areas of interest and inform content development strategies
Creating and Curating Content that Drives Action
Your online professional community is a dynamic platform with constant opportunities to reach members, and delivering timely, relevant content is essential to its success. But ultimately, your aim is to produce content that drives action by sparking dialogue, motivating contributions, and inspiring coming together.
Use these tactics to help you develop a content strategy that inspires members and encourages their engagement in the community.
Solve a problem. Present solutions—in the form of tools or information—when common challenges come up in the community.
Inform decisions. Share vetted and quantifiable data related to the big decisions your members are most commonly tasked with making.
Influence best and competitive practices. Offer industry news, interpretations of trends and data, or benchmarking tools to help members excel in their roles.
Connect to internal and external resources. Compile and share trusted resources to expand members' awareness of and access to valuable research, resources, and other tools.