Welcome to what's next.
Our next-generation platform will enable your professional network or association to combine community and learning in an entirely new way.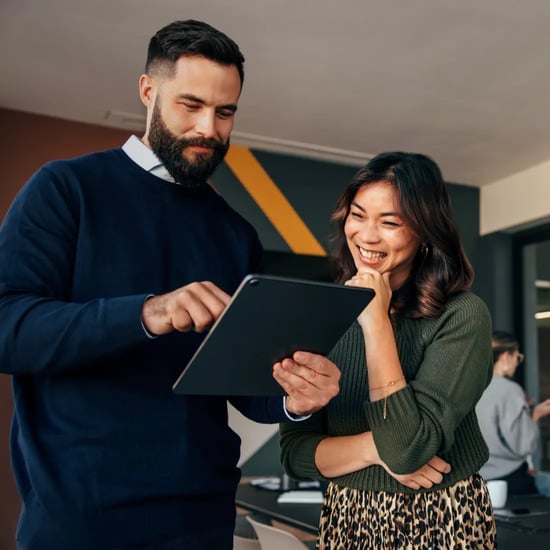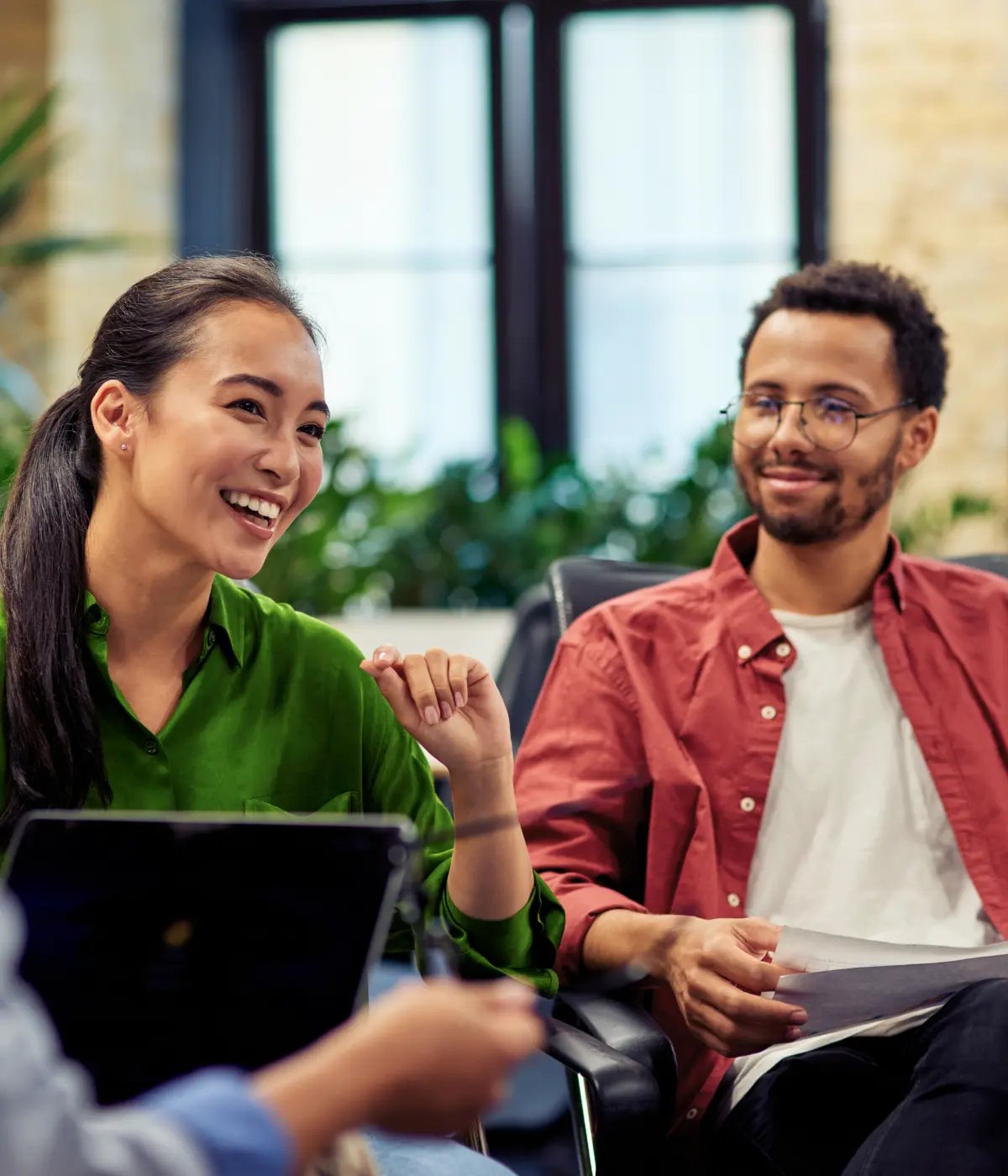 The future is community-driven learning.
Forj has a bold vision for how members will engage and learn in modern communities of practice. And the centerpiece of that vision is community-driven learning.
Community-driven learning combines your members' expertise and your culture of reciprocity to facilitate networking, fuel conversations, and generate learning content to elevate your member experience and value proposition.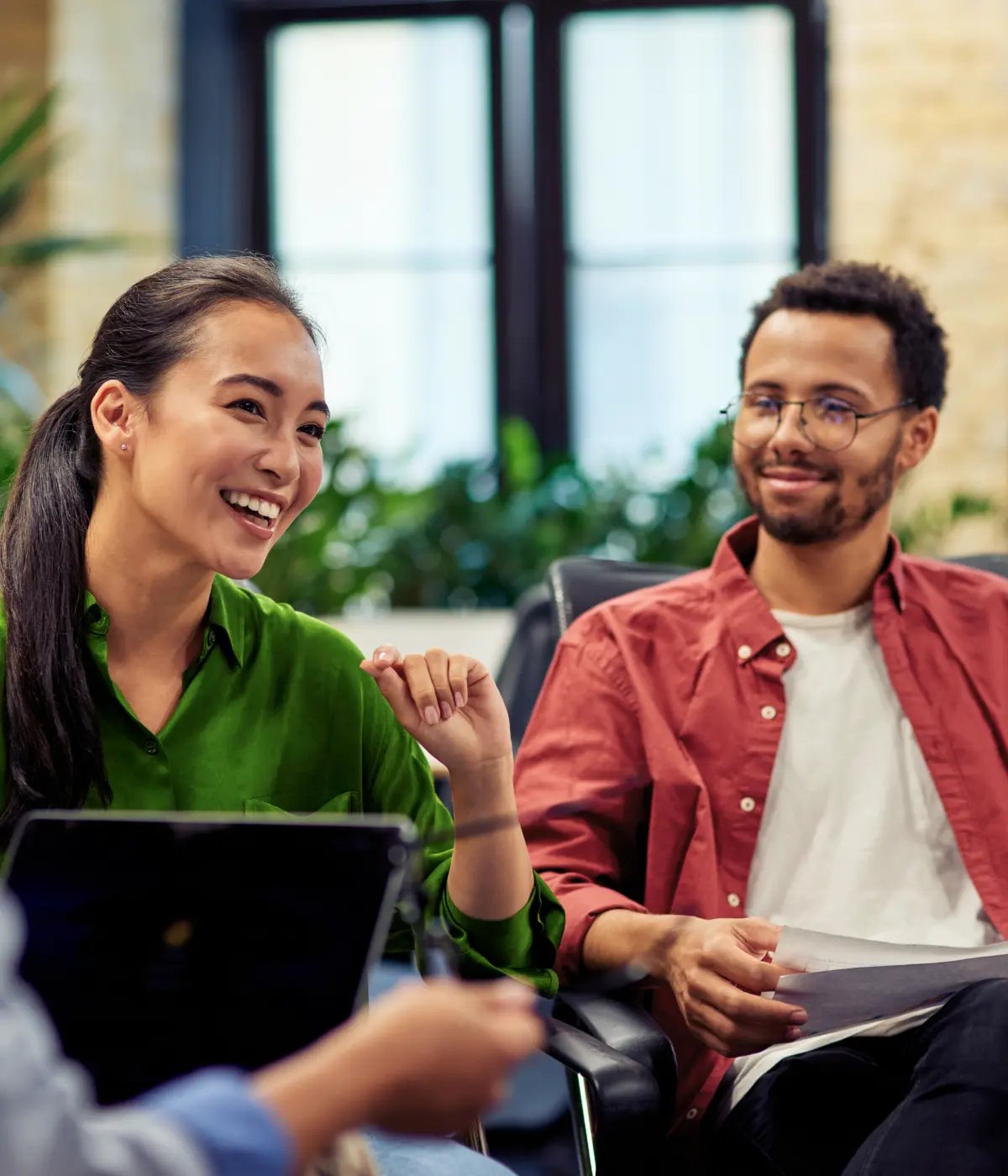 The status quo is not an option.
Professionals are taking control of their careers and are turning to peer communities for networking, development, and growth. The lines have blurred between formal and informal learning, and your members expect a personalized experience for networking and learning.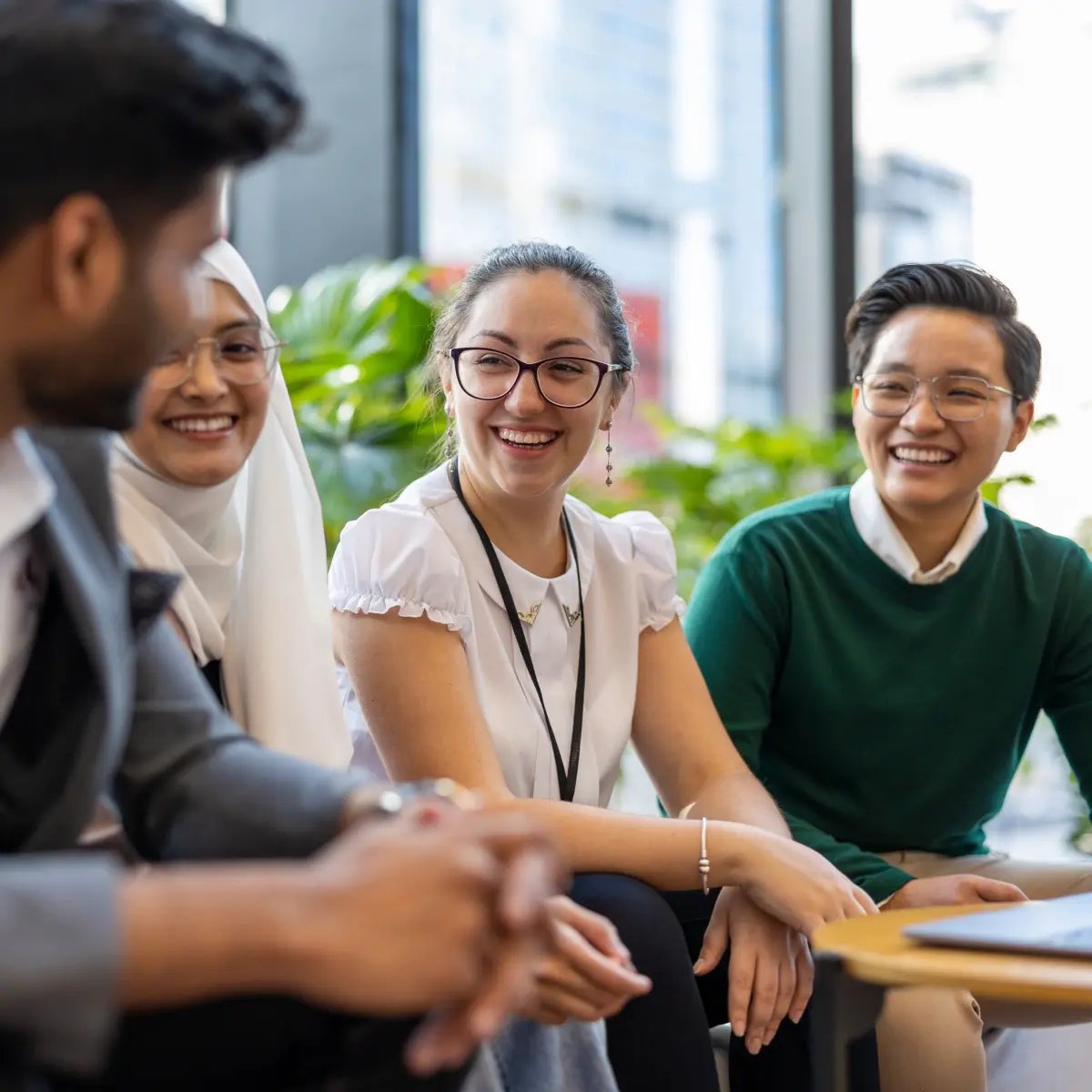 Technology designed to foster human connection and growth.
Our future platform will give your members an online destination where they can network, collaborate, learn, and give back. They'll grow personally and professionally and have the opportunity to participate in the growth of their entire field.
Our technology will encourage your members to engage in the virtuous cycle of learning and creating new knowledge one moment, and teaching the next.
Explore the principles inspiring our innovation.
Empowering the Professionals Who Make our World Better
Technology helps members continuously learn from each other and share their knowledge to enable career success and create a sense of belonging.
Seamless and Personalized Journeys
Relevant peer connections and learning content are served up based on behavioral data to encourage engagement and value creation in the member's precise moment of need.
Insights and Automation
Insights target what matters most to members, while automation increases efficiency, drives personalized learning paths, and powers content and community management functions within association membership and education departments.
Modern, Mobile-First Design
Meet your members where they are
— via mobile app, desktop, or email
— with an intuitive interface to encourage engagement (and easy administration and management for your team).
Outcomes
Inspired by a relentless focus on a member experience that delivers tangible outcomes.
Our next-generation platform makes it effortless for members to learn, connect, and belong - all in a single personalized experience that's easy for your organization to manage. Your members focus on growth and relationships, and you can focus on providing them with valuable learning and networking while increasing your impact.
What can we help you achieve?
Acquire New Members
Capture more of your addressable market and grow membership.
Decrease Churn
Engage your community and improve retention.
Grow Non-Dues Revenue
Accelerate e-learning and sponsorship success.
Ready to reimagine your community of practice?