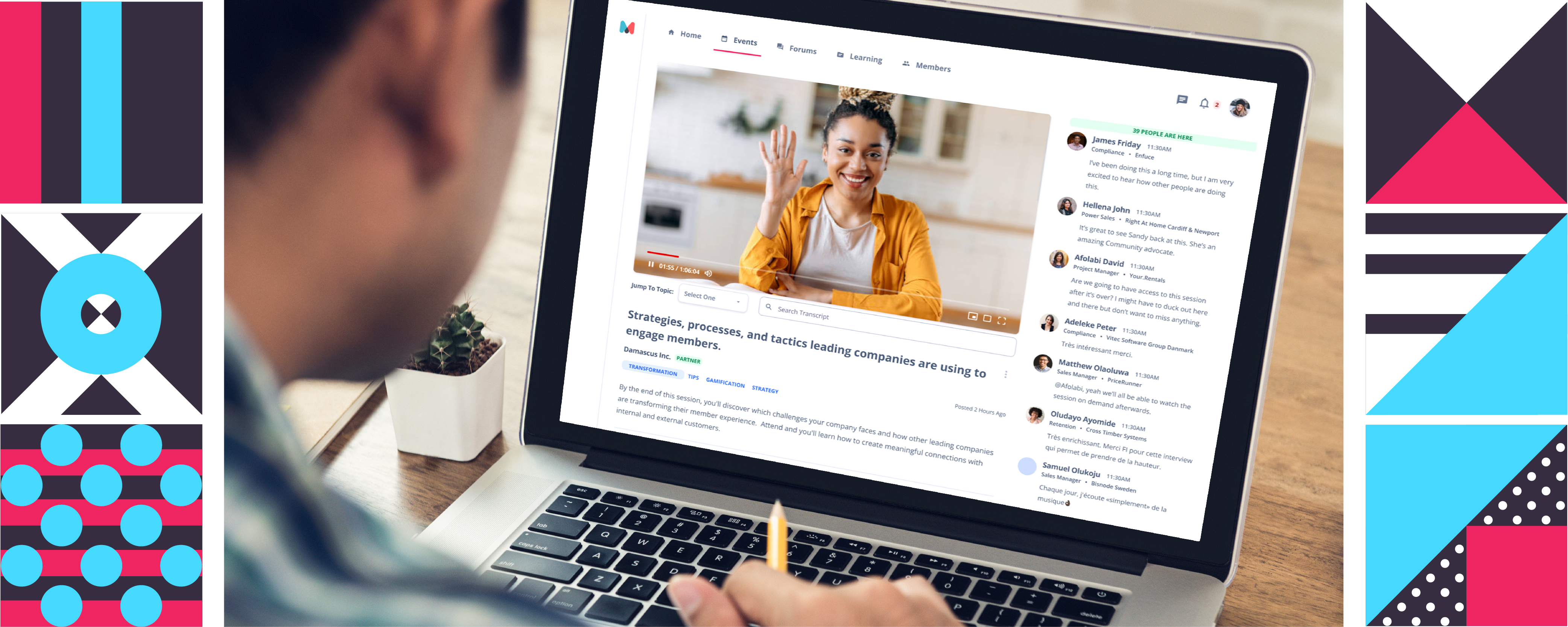 MODERNIZE YOUR MEMBER EXPERIENCE
Forj is purpose-built for associations and professional communities to grow their membership, revenue and impact.
Forj Member Experience Platform
Seamless, Personalized Experiences to Engage your Professional Community
Interactive discussion forums enable your members to expand their networks, build relationships, and foster a sense of belonging.
Host events and meetings, create spaces for collaboration, and encourage ongoing engagement that helps members meet their goals.
Your content library will help members stay current, find answers, and acquire knowledge to accelerate their development and expand their impact.
Forj is the only Platform Purpose-Built for Professional Communities
PURPOSE BUILT FEATURES - The Forj platform fuels engagement, learning and connections exclusively for associations and professional communities.
SMART CONTENT - A differentiator of the Forj platform, Smart Content creates a dynamic, interactive experience that offers greater ease and control.
COMMUNITY INTELLIGENCE - Forj accelerates engagement by automatically serving up relevant, personalized content that keeps members coming back.
DATA & INSIGHTS - We deliver deeper insights and analytics to help you optimize each engagement and refine your long-term strategy.
INCREASED REVENUE - The Forj platform enables growth from increased member acquisition and retention to new non-dues revenue opportunities.
Accelerate Your Growth
Our team is committed to your success, guiding your member experience transformation and delivering measurable business results.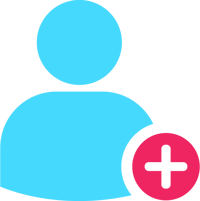 Membership & Dues Revenue
Acquire new members and retain existing members by offering personalized and seamless access to networking, content, learning and events that help them succeed in their careers.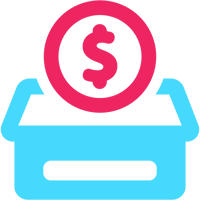 Non-Dues Revenue
Repurpose and monetize your content while helping your members stay current, attend events and enhance their learning. Increase sponsorships through always-on brand building and digital marketing.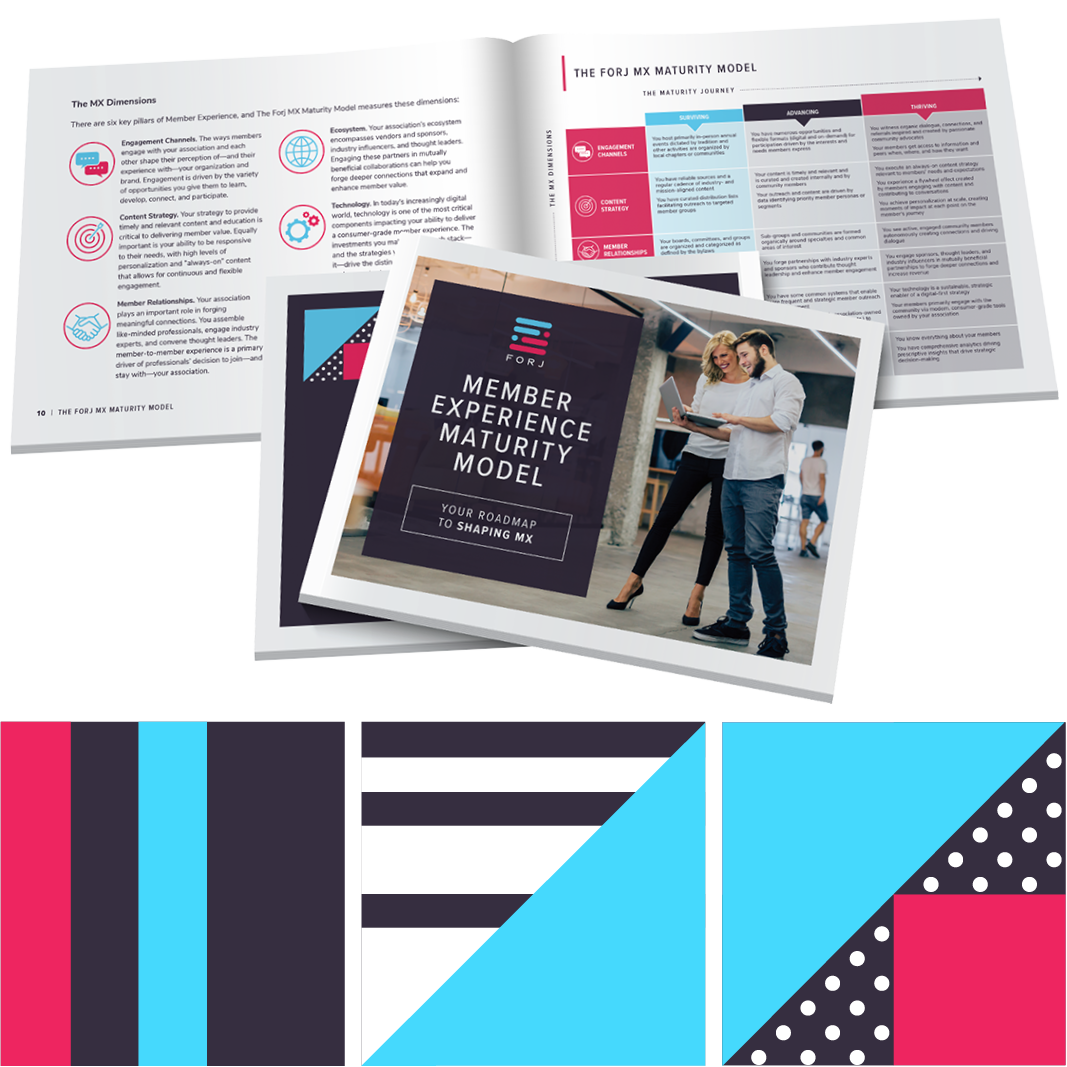 Assess your MX Maturity
The Forj MX Maturity Model will help you measure strengths and weaknesses in your member experience, identifying where you are today and where you want to be tomorrow.