WE BELIEVE IN THE POWER OF COMMUNITIES.
To build lasting relationships. To provide learning and to share hard-earned experience. To offer support and encouragement. To promote personal and professional growth and to realize potential.
Being part of a community is part of being human. We're wired for it - we need community to grow and thrive. But even as our world has become more connected, our professional communities feel more distant and disjointed.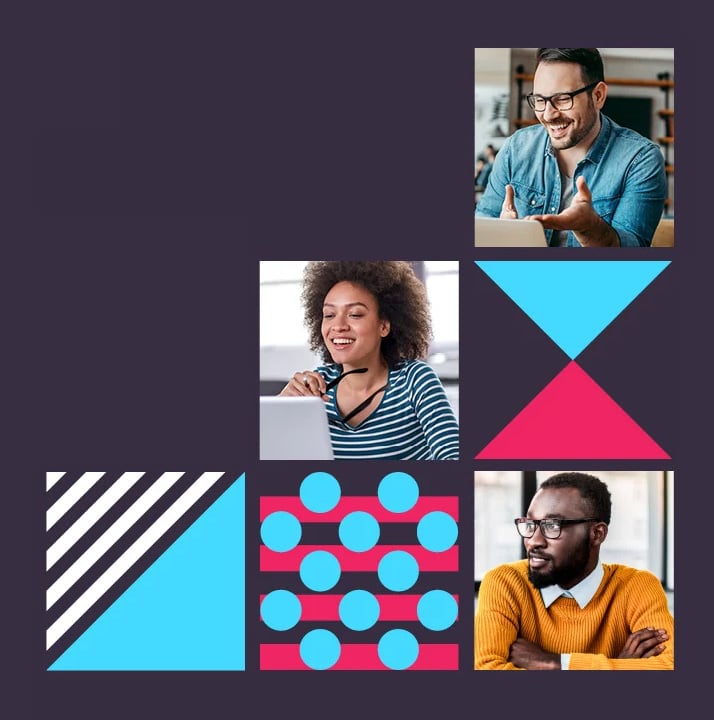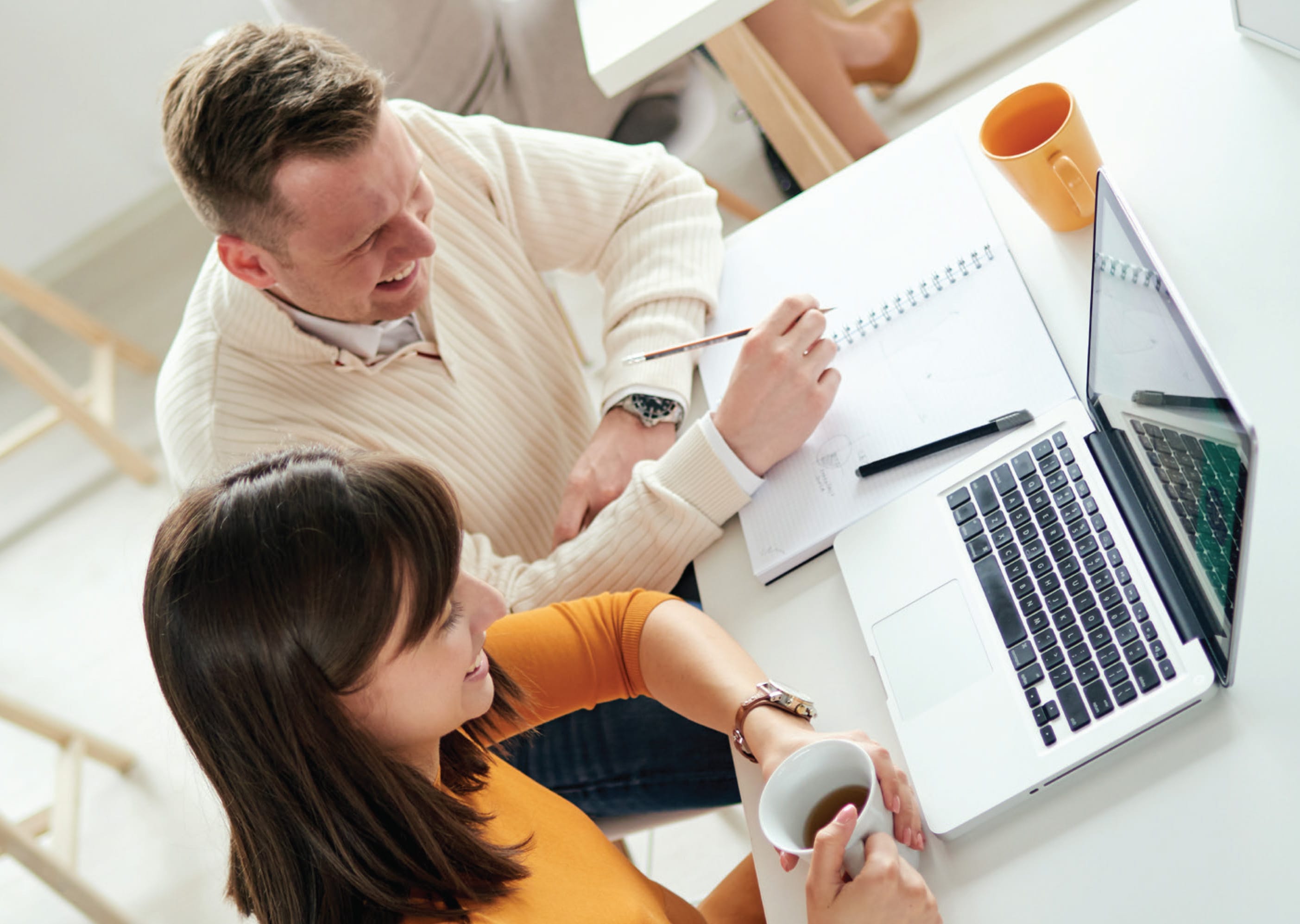 TOGETHER, WE ARE REDFINING THE MODERN COMMUNITY OF PRACTICE.
We've always believed in the potential for technology to remove obstacles to community and to create a sense of belonging. When implemented well, technology eliminates geographic barriers. It increases access to learning and shared experiences. It connects people who wouldn't have the opportunity to meet any other way and provides tools for them to stay engaged. It builds relationships, unites colleagues in purpose, and enables organizations to make an impact in our world.

AND CHALLENGING CONVENTIONAL THINKING.
We've invested in growing our team, expertise, and technology to create something new. We have a bold vision for how members will engage and learn in modern communities of practice. We are starting on the path of bringing our vision to life by connecting community with learning. Our reimagined Member Experience Platform will encourage member engagement with content and human connections, leading to a more vibrant community that delivers more value to members and more revenue to their organizations.
Our vision is to make it effortless for members to learn, connect, and belong - all in one personalized experience that's easy for your organization to manage. Your members focus on growth and relationships, and you can focus on providing them with valuable resources and events while increasing your impact.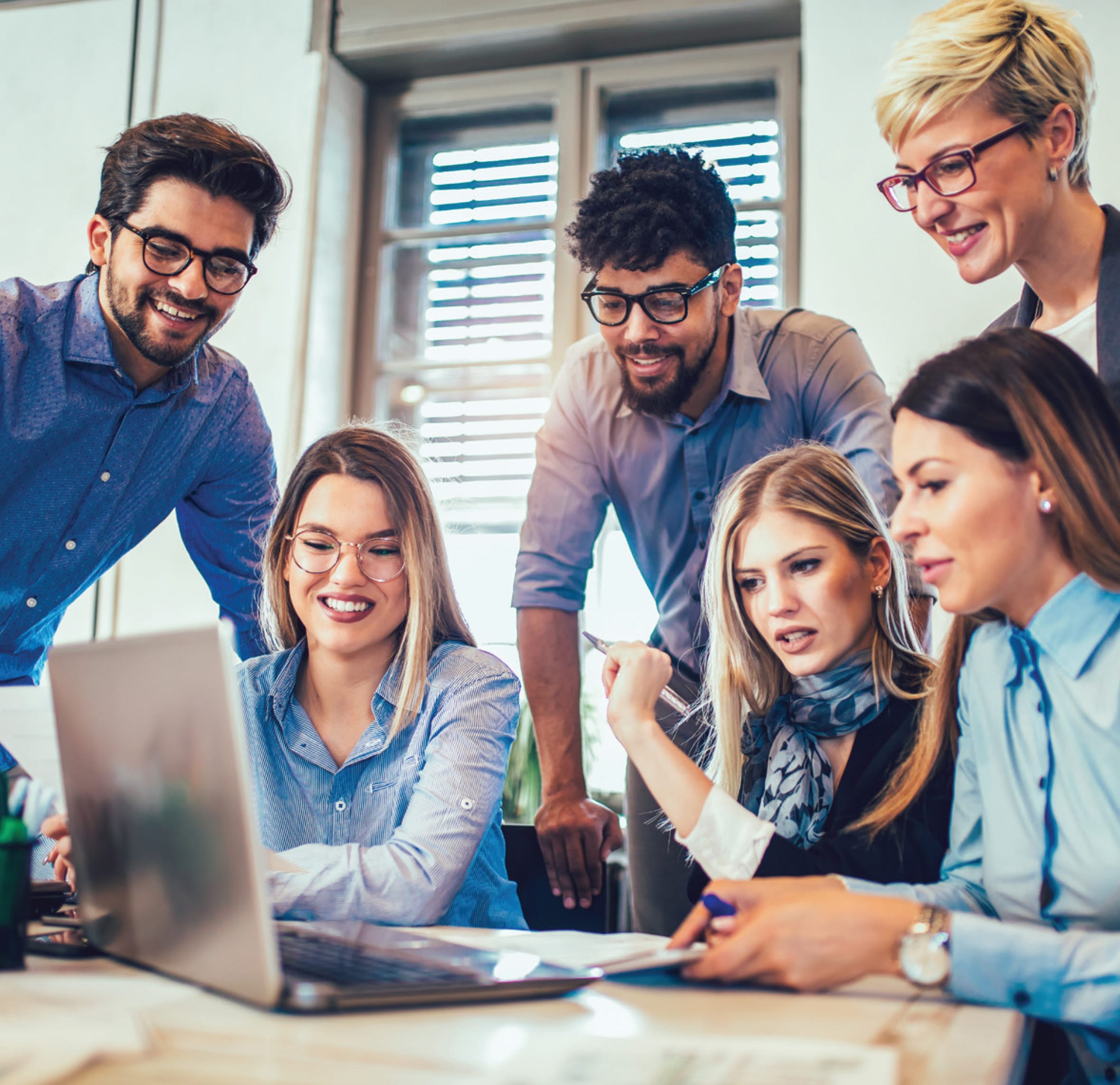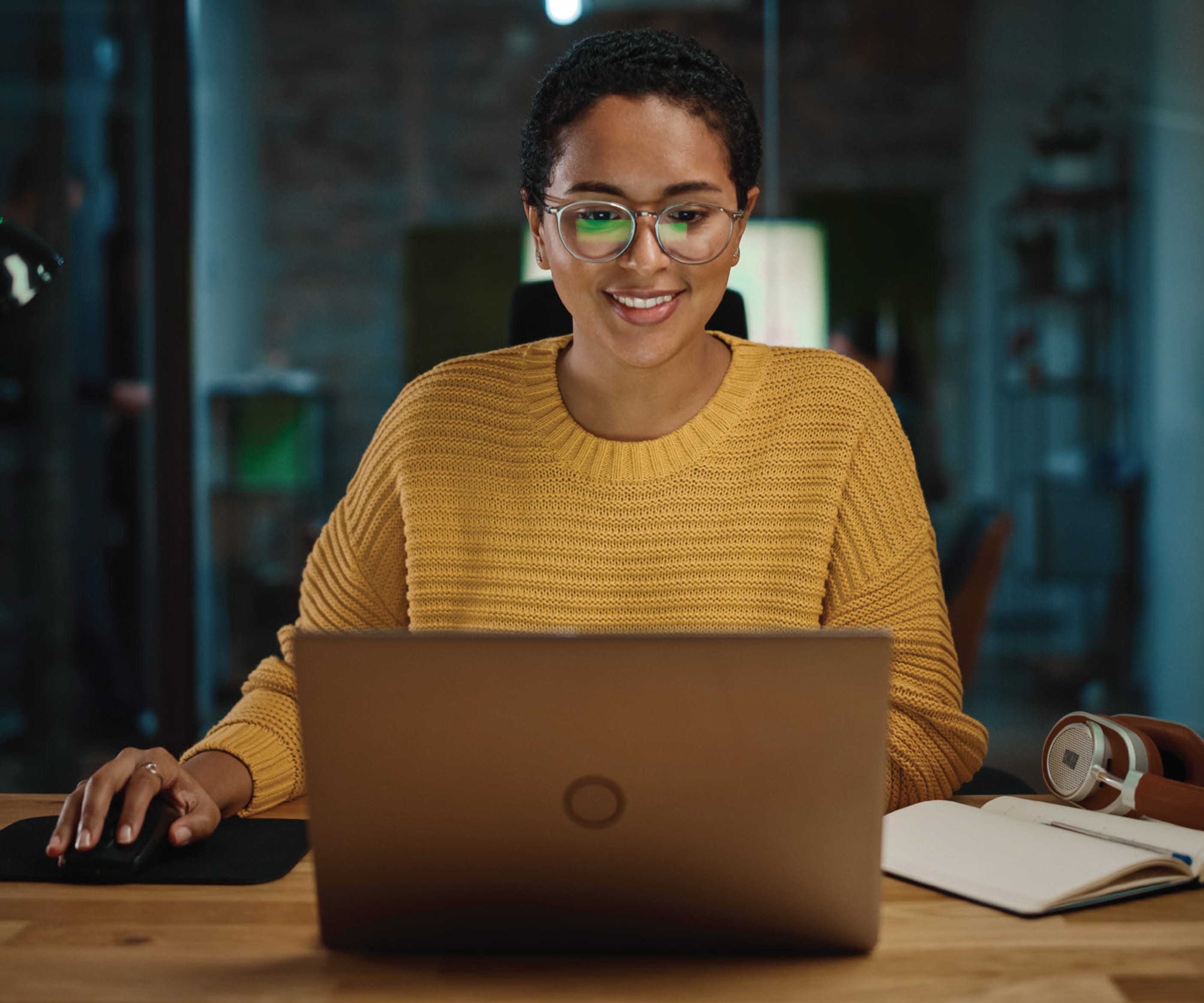 OUR FUTURE PLANS ARE FOCUSED ON THESE CRITICAL AREAS:
A relentless focus on member experience
Delivering easy, fast, frictionless, and mobile technology

Knocking down information silos

Enabling personalized experiences across events, meetings, courses, forums and more
A desire to deliver reimagined learning that catalyzes relationships and growth
Supporting organization-driven, community-driven, and member-driven learning

Encompassing formal learning and human connections

Creating spaces where members feel seen, understood and like they belong

WE'RE HERE TO MAKE YOUR COMMUNITY OF PRACTICE SUCCESSFUL.
We believe in your mission, and we're building a modern and robust platform designed to help you achieve it.
We'd love for you to join us on the journey.