Mark Unak Joins Forj as CTO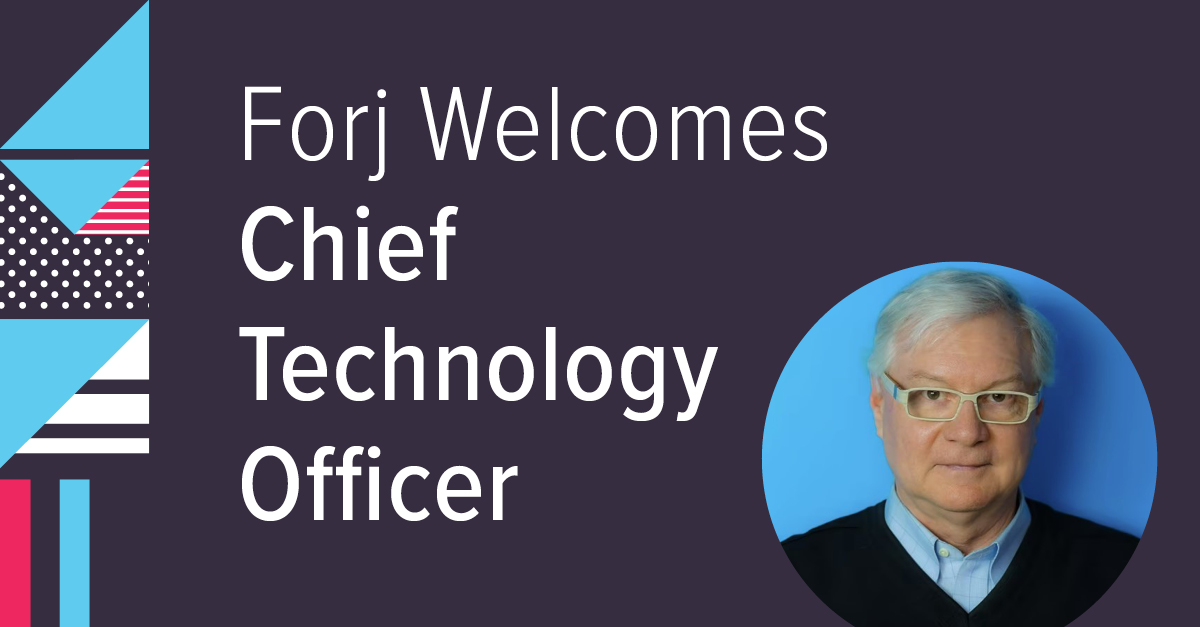 Industry visionary to lead future product vision and innovation roadmap of the Forj Virtual Event and Member Experience platform
Forj, a leading virtual events and member experience platform for associations and professional community organizations, announced today that Mark Unak has joined as Chief Technology Officer (CTO).
A senior technology executive with more than 25 years of experience in varied industries, Unak joins Forj to accelerate its innovation for transforming the member experience for its global client base. Mark has an extensive background in enterprise architecture, cloud computing, data analytics and artificial intelligence.
"We believe the association industry is ready for change, and that its strategic transformation must start with member experience. With Mark's passion and experience disrupting complacent markets and traditional processes, he is well-positioned to lead the development of our next generation Member Experience platform," said Kurt Heikkinen, CEO of Forj.
Unak previously served as CTO of Amdocs, Codifyd, Harqen and Scratch Digital + Data. He has a BA in Economics from Yale University and a PhD in Computer Science from the University of Chicago.
"Advancements in technology have created new expectations for consumer and digital experiences and today's tools for associations fall short," said Unak. "I'm looking forward to bringing our vision for a new data and AI-driven platform to life, which will deliver the personalization and value that members crave."