Unlocking the Expert's Halo and Community Driven Learning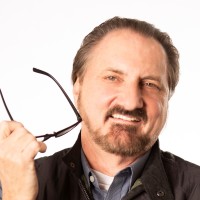 Jon Aleckson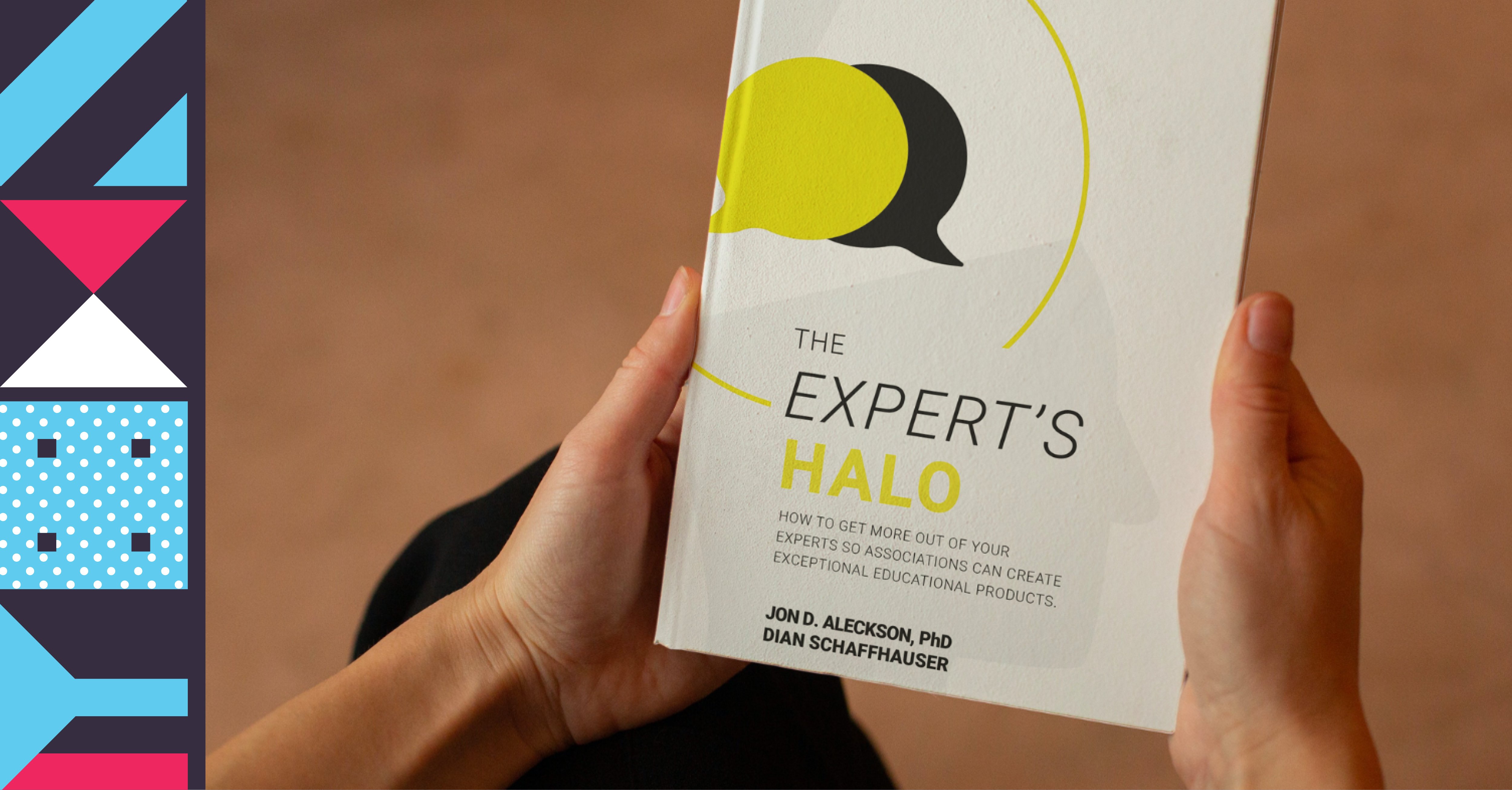 I have been involved with online education efforts for national associations for over 20 years. My interest began when I was tasked with moving hundreds of Credit Union National Association (CUNA) correspondence courses to an online format in 1998. CUNA is a community of practice, and one of their missions is to provide education for their members. My effort to transition their courses involved building software to rapidly create online courses and a platform to deliver and manage that learning. Since then, we have come a long way with regard to what is good content and what is a friendly delivery experience.
My view of a community-driven learning mission has evolved to mean providing both short and long online formats. Most importantly, I've realized that great content is generated by member experts and association staff working together.
You might be thinking: Sure, this is nothing new. Associations have made a 'call for proposals" to select those who would speak at conferences or webinars for years. What's changed?
Many associations have renewed efforts to work with member experts systematically, using software tools, and digitally transforming the creation and delivery process. It is ultimately about building an online learning business, which helps generate revenue from the IP of member experts.
A New Commitment to Harvesting your Experts' Halo
It is time for association executives to ask staff to define how they are working with member experts, what processes they use, and what software tools enable (or inhibit) their success. This applies to corporate training, as well. For example, I am speaking on the subject of The Expert's Halo to corporate trainers at Training Magazine's annual conference in Orlando on February 13, 2023.
The key points I am going to share include:
Manage a database of your experts

It may start with a software system (not just a spreadsheet) that manages speaker and writer evaluations, rankings, and specialties

Create clear roles and responsibilities, including status tracks

Utilize the Aleckson Five Factors of Collaboration Model to ensure engaged experts

Consciously strive to unlock the experts' tacit knowledge
Software Systems deliver more experts and more value
Using software can make your efforts at transforming how you work with experts a whole lot easier. When you look at systems, think of a catalog-type interface with search powered by AI. Nice-to-have features might include automated emails and tutorials on how to engage experts and get at their tacit knowledge. Mentoring features could allow your member experts to give back in a formal way. And perhaps there is integration to project management software like BaseCamp available.
What is the Expert's Halo?
I co-authored a book called The Expert's Halo, which can be a helpful resource. It provides an example of getting at an expert's tacit knowledge. It contains handy resources like a list of interview questions, explains the importance of using timelines, and stresses the five factors of collaboration. Most importantly, the book contains ten case studies showing how associations create deep, sophisticated online content with experts.
Engaging Experts Using the Five Factors
I have written about the five factors since they grew out of my Ph.D. research at the University of Wisconsin in 2010. I studied the design and development of a number of highly interactive game-like simulations with the goal of discovering how engaged subject matter experts (SMEs) could impact the quality of online content. I also wanted to uncover which factors contributed to engaged SMEs. Essentially, I was seeking to understand, "What is the future of strong content development by member experts?"

Years later, I was encouraged to see this thoughtful piece penned by Kristen Wright of Forj: Finding Success at the Intersection of Content and Learning

"In this content-saturated environment, it's no longer sufficient for associations to rely solely on annual events and online discussion forums as educational venues. Instead, leaders must cater their offerings around how, when, and where today's members want to learn."
This demonstrates that member-desired content offerings can be driven and supported by a formal process of managing experts. When this content is combined with the right delivery platform, new approaches to learning emerge. In our quest to build stronger communities of practice, it is helpful to look at what corporate trainers are moving towards. Josh Bersin calls them capabilities academies, which focus on providing learning experiences where learners do more than just absorb. This goal can be fostered through formally engaging experts in a systematic way.

We have made progress in building and delivering online learning content since 2000. Associations now need to formalize the processes to involve, capture, and deliver expert knowledge, both tacit and explicit, so that community-driven learning flourishes.