Beyond the Tradeshow Booth: Innovative Strategies for Boosting Sponsorship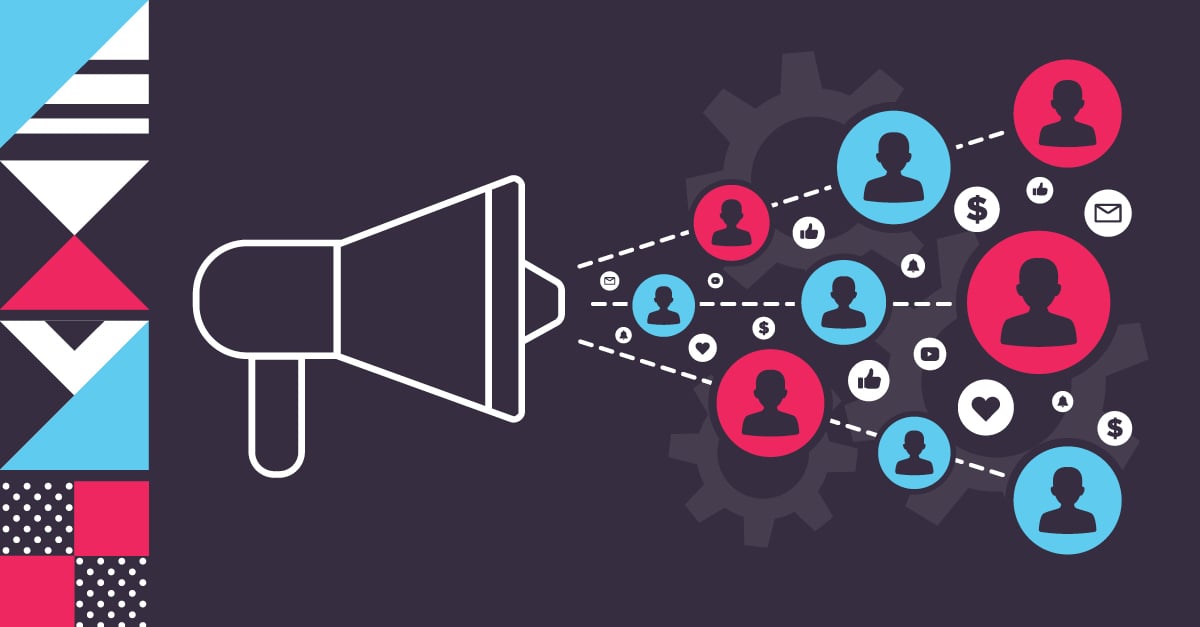 Sponsorship has long been a big driver of associations' non-dues revenue, and the need for solid sponsor partnerships is only getting stronger. Recent studies have indicated virtual events are increasingly more reliant on sponsorship as their primary source of revenue.
But as associations have pivoted to a digital-first strategy, the approach to sponsorship feels stuck. We've dutifully replicated traditional tradeshow tactics, placing sponsors in the confines of a virtual exhibit hall … and inadvertently gave them less access to build their brands and generate leads.
The unfortunate truth is that many marketers are facing deep budget cuts headed into 2022 and will have tough choices to make about how they reach their target audiences. Couple this fact with reports that sponsors were dissatisfied with virtual events in the pandemic, and the urgency to innovate becomes an even greater priority.
So how are association leaders supposed to sustain sponsorship revenue in an increasingly digital world?
Many association leaders are gaining a better understanding of sponsorship opportunities in the digital landscape and developing new and creative offerings. And as they do, they're making a critical mindset shift. Rather than thinking of sponsorship as simply a source of revenue, they're focused on increasing sponsors' ROI and jointly reaping the rewards of a successful partnership.
Many organizations have already moved away from the term "sponsorship" to use "partnership" language.
Here, we're sharing new ways to design your strategies to sustain strong partnerships with your sponsors, increasing their satisfaction and return on their investment.
Increasing Your Sponsor ROI Starts with Strategic Planning
Increasing your sponsors' ROI means you need to think beyond the booth, offering them new ways to boost their ability to build awareness and connections. It starts with strategic planning and bridges to more creative sponsorship tactics at your virtual events and beyond.
Understand their goals and objectives. Critical to effective partnerships is identifying what your sponsors want to accomplish. Who do they want to connect with? What solutions are they offering? Dig into their needs to figure out how you can support them with your existing sponsorship offerings or how you can work together to formulate something new.
Get in the right frame of mind. For a better chance at success, you and your partners have to begin with the right mindset around digital. Have candid conversations about platform features and their opportunities for visibility. Show them how they can extend their reach beyond events with other, ongoing touchpoints.
During Your Events: Leveling Up Sponsor Opportunities
Virtual booths aren't the only option for extending sponsor visibility during a virtual event. Help your partners share their expertise and engage as members of the community with these ideas:
Branding:
Offer breakout sessions customized with your partner's branding, speakers, and content.

Offer branded virtual booths loaded with videos, thought leadership content, and opportunities to meet industry professionals.
Promotions:
Including a partner's ad image or message in text or video in the lobby can help drive traffic to their virtual booth.

Give your partners a chance to promote offers that result in lead generation, such as discounts, trials, or downloads.
Thought Leadership:
Fill your virtual event bag with sponsored content, offers that align with members' needs, and links to revisit their favorite virtual booths after the live event.

Partner with sponsors to create pre-loaded content linked to specific session materials, subject to education accreditation regulations.
Sponsored Programs:
Offer sponsors dedicated lounges with a customized lounge name, background image, content, and control of the chat.

Increase attendee-sponsor interaction with games or scavenger hunts, virtual stores, sponsored entertainment breaks, and more.
Beyond Your Events: Boosting Ongoing Sponsor Visibility
After your virtual event ends, there are countless ways to continually engage sponsors and increase their opportunities to connect with members. Build sponsorship into your always-on community strategy with these tactics:
Branding:
Give partners the opportunity for sponsored advertising on your website or community platforms.

Leverage retargeting, a strategy that serves up sponsored content to visitors of your website wherever else they might go online.
Thought Leadership:
Create sponsor-moderated forums on topics aligned with your partners' expertise.

Offer sponsor-hosted webinars that give your partners a chance to showcase their solutions.
Promotions:
Curate buyer's guides and directories featuring sponsors' products and services that align with your members' interests and behaviors.

Allow your partners to sponsor emails that include targeted offers to members.
Sponsored Programs:
Let your sponsors tap into their creativity and give them the chance to do something completely custom!
Today, sponsorship success requires a more innovative approach. Generating fresh ideas, leveraging new tools, and learning best practices will help association leaders maintain a critical source of non-dues revenue and boost sponsors' ROI, too.