Design Thinking: 7 Ways to Maximize Virtual Events for Your Attendees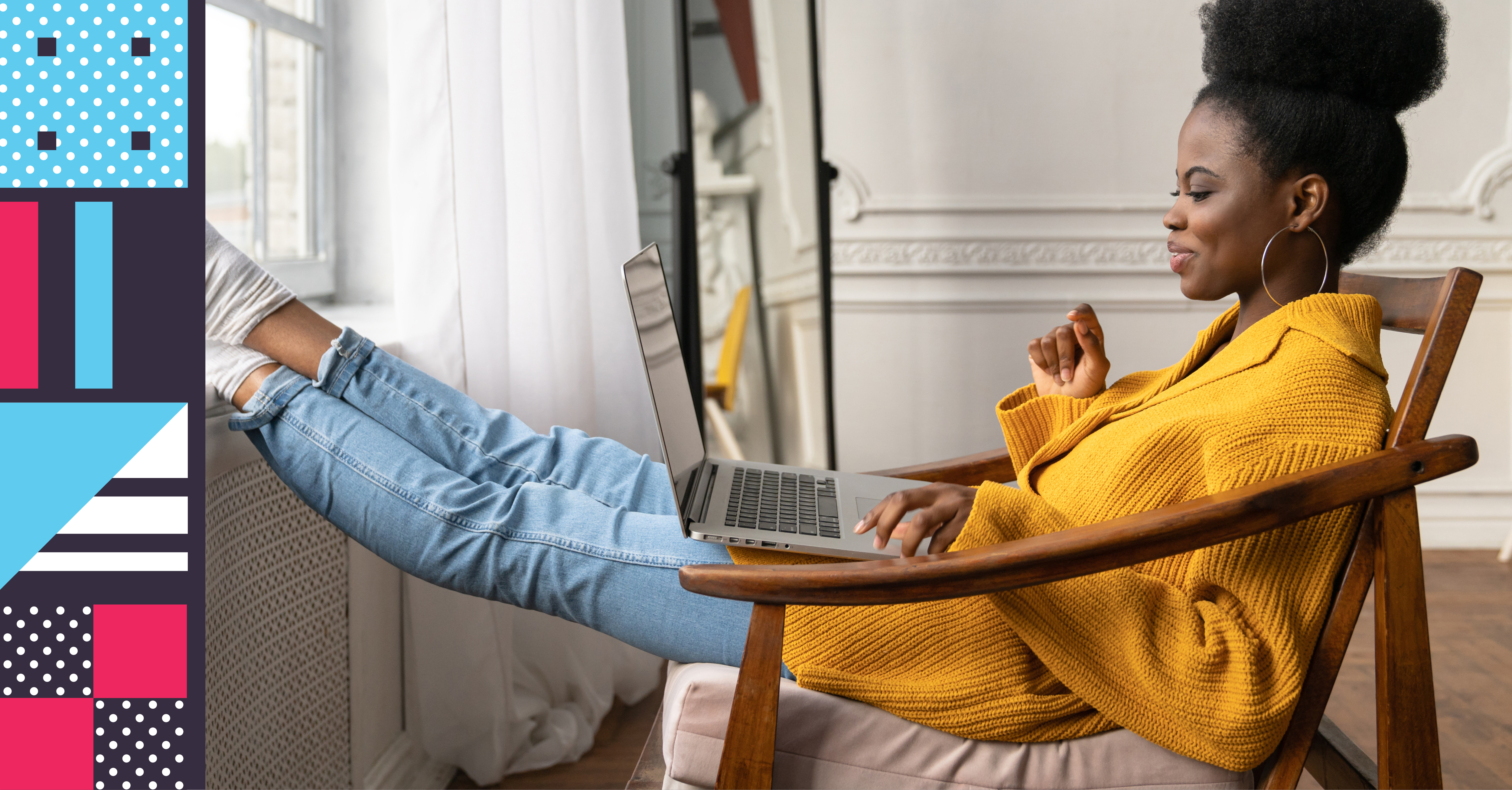 As an association professional, you know that events are critical to creating member value. Although too often, you might be blinded by your own event goals and lose sight of a critical component of event success: the attendee experience.
Attendee experience is formed by every touchpoint that shapes your members' perception—from the initial invitation to the closing session and follow-up communications. Whether you're bringing members together in person, virtually, or with a hybrid approach, you have countless opportunities to shape their impression. To influence it in the best way possible, start by understanding attendees' goals and motivations.
As you shape your next event, what can you do to make the attendee experience unforgettable? Here are 7 things your members want to gain from the events they attend and ideas that will help you exceed their expectations.
A dynamic experience. Innovative thinking and evolving technology have transformed events into engaging experiences. Today, you have new ways to make a meaningful impact and leave a long-lasting impression on your attendees. One way to do it? Get creative with your venue. Especially if you're virtual, explore ways to design your virtual venue or take it to the next level with new multi-dimensional features.
Compelling content. No matter the format of your event, you have an opportunity to level-up your content to provide attendees with useful knowledge and helpful resources. Use virtual event bags to give them access to rich research reports or special sponsor offers. Leverage live sessions to help them interact with speakers and connect them with peers. Offer instant, on-demand access to recordings so they can revisit favorite sessions or catch those they missed.
A chance to leverage their learning. Your event is a series of touchpoints to engage attendees and help them bring their learning to life. Incorporate interactive sessions (or follow-up events) like roundtables, focus groups, and expert panels to bring people together, share hands-on knowledge, and explore real-life scenarios.
Opportunities for interaction. Today's event attendees want to engage in two-way dialog. What was once thought of as a series of speakers on stage lecturing an audience has turned into expectations of a more engaging experience. Whether you're in-person or virtual, plan to leverage every chance for attendee interaction, from event chats to live polling to networking rooms and breakout sessions.
Ways to build their networks. Conferences and events are well-known for their networking opportunities, and attendees look forward to connecting with peers and experts. You can bridge these connections with dedicated networking lounges, personalized attendee profiles, and even enhanced search functions that help attendees find each other during virtual events.

Solutions to their challenges. The exhibit hall or expo center has always been the place to link attendees with providers offering resources. But your attendees don't have the desire or time to spend searching for solutions. Today's technology gives you the power to match attendees and schedule meetings with the solution providers best suited to them. Use what you know or collect a bit of information during the event to offer personalized recommendations that meet their needs.
Fun! Let's be honest—no one wants to sit in a dull session or suffer through an awkward networking event. One of the best ways to amp up the excitement? Inspire a little competition. Today you have access to technology that can gamify your event, giving attendees opportunities to earn badges and rewarding their participation with prizes. It's a great way to boost their engagement and create a memorable experience.